Driving innovation for our customers and decarbonizing
Throughout its 160-year history, Daher has continually nurtured and applied its spirit of entrepreneurship and innovation to meet the challenges of the times. This spirit can be summed up in one sentence: "Pioneers by nature, innovators by culture." It is reflected in the company's new five-year strategic plan, which is focused on "innovating for customers and decarbonizing".
With the firm commitment to meet the transition toward even greener aviation, Daher has launched 3 innovation centers: Shap'in, for the design of lighter and recyclable aeronautical structures; Log'in, to reduce the environmental footprint of logistics; and Fly'in, dedicated to the hybrid and low-carbon aircraft of the future.
The idea is to work in close relationships with partners, customers and startups in designing solutions that will lead to a "Net Zero" impact by 2050 – with a first significant step from 2035 in the framework of the Paris Agreement on climate change.
These three innovation centers combine:
A longer-term timescale for research & development and the typically collaborative large-scale projects, leading to the design of distinctive, competitive solutions of tomorrow that will set us apart from competitors. This involves materials, production processes and digital transformation of the supply chain – all of which are drivers of our research and development;
A shorter-term timing for open innovation, focusing on the sharing of know-how and collaboration with our teams, our customers and innovative ecosystems and players (academic or industrial, along with startups, SMEs, etc.) – to accelerate the innovation process.
A 360° approach to answer…
The decarbonization challenges of our customers :
– Lighter-weight structures, new production processes that respond to the double challenge of meeting production rates and reducing carbon emissions;
– More eco-responsible logistics (digital twins to optimize flows, more eco-responsible methods of transportation, optimization of storage spaces, etc.)
The desire to decarbonize Daher's own activities and products:
– Launch of a hybrid-electric aircraft from 2027, based in particular on the lessons learned from the EcoPulse project, which has been developed in partnership with Safran and Airbus, and backed by support of the DGAC French civil aviation authority and NextGenerationEU;
– Reduction of emissions from our operations (responsible purchasing policy, energy consumption in buildings, recycling, etc.)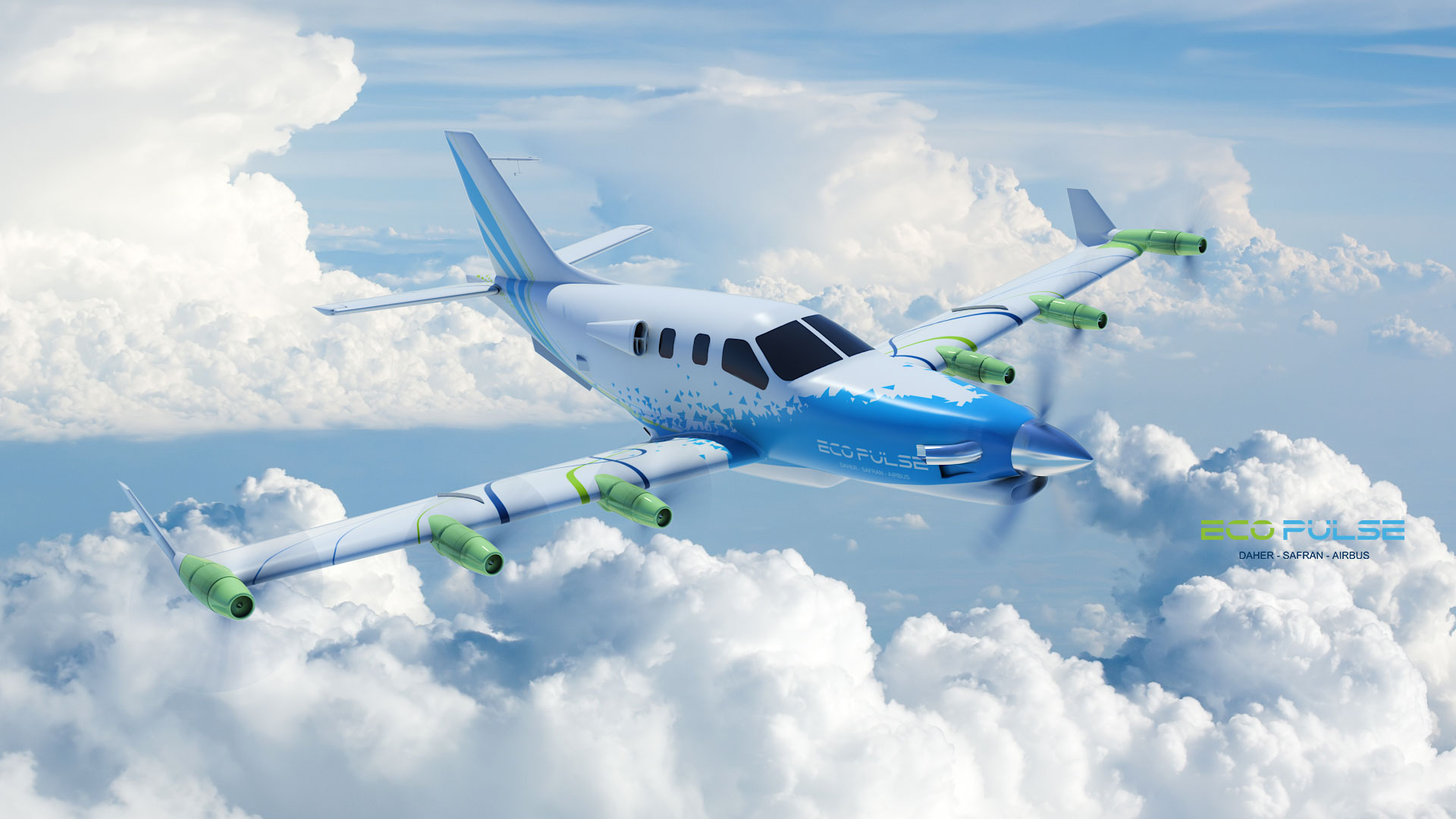 The EcoPulse™ distributed propulsion hybrid aircraft demonstrator
The EcoPulse™ distributed propulsion hybrid aircraft demonstrator
EcoPulse™ is a distributed propulsion hybrid aircraft demonstrator developed by Daher, Safran and Airbus with the support of France's CORAC civil aviation research council. It is one of the French aeronautics industry's major collaborative projects, and contributes to the decarbonization objectives that the air transportation sector has targeted to achieve by 2050.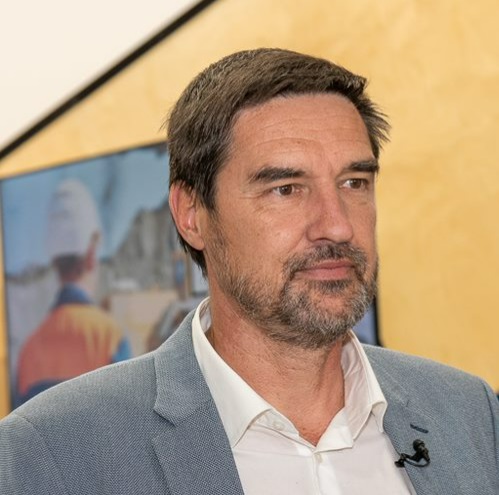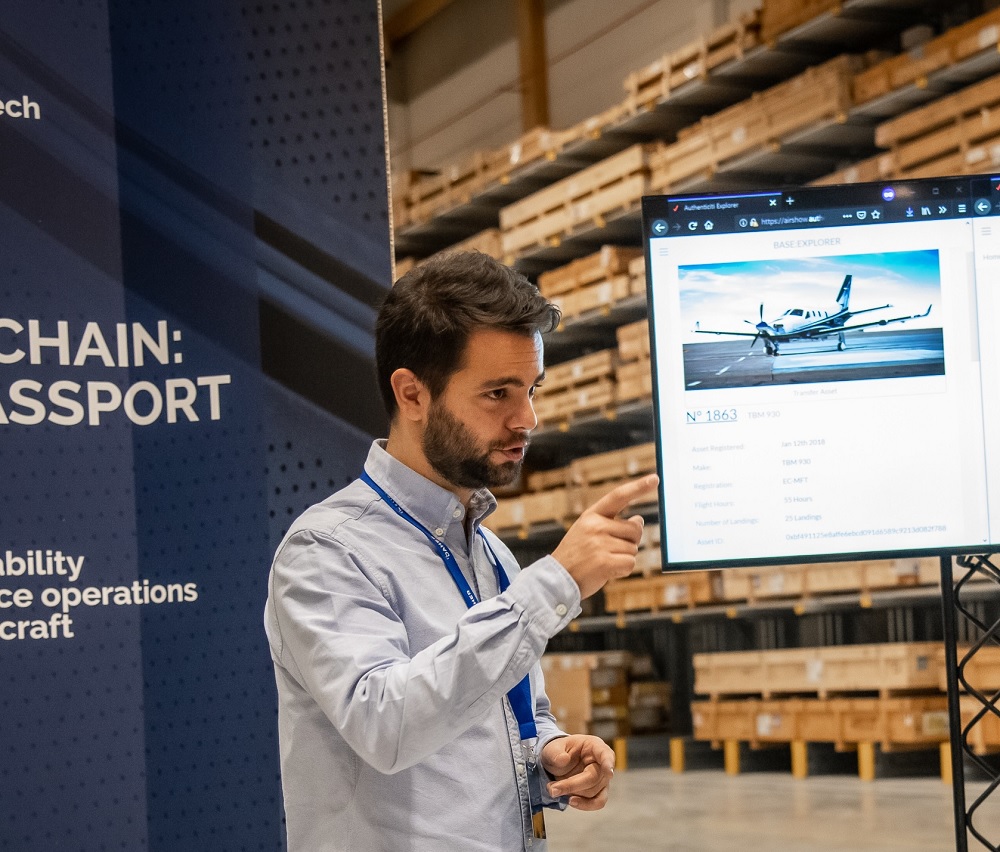 Dominique Bailly ,
Research Develoment VP

"For aeronautics, the main challenge of…

"For aeronautics, the main challenge of the coming decade is to meet the environmental challenge. All our projects are part of this dynamic. Composites, and in particular thermoplastics, are real game changers in the world of aerostructures. They make it possible to produce, at a contained cost, parts that are lighter but also more resistant than the metals previously used. The gains are significant in terms of performance and limitation of the ecological impact of air transport. This is the key point of the structures of the future. Daher will do everything to maintain its leadership in these technologies, which allow aviation to resolve the double dilemma of competitiveness and reduction of environmental impact. »

Gabriel Raffour ,
Imagineering by Daher Program Manager

"Imagineering embodies Daher's commitment…

"Imagineering embodies Daher's commitment to take up the challenges of industry and ecological transition with determination. Imagineering is a powerful and bold new tool that will allow us to explore new paths, forge more and stronger connections, and to test and deploy ever bolder ideas faster."