Daher launches its new "Imagineering by Daher" open innovation program, designed to energize its business transformation and leverage collective intelligence to drive the decarbonization of the aerospace industry. This new program is structured around five axes: #explore, #connect, #test, #scale and #communicate.
The mission: collectively find answers to the challenges of industry and ecological transition.
How? By exploring, connecting, testing and evolving every great idea imagined as having the potential to positively transform Daher's business.
Five areas of focus for innovation
#Explore: Monitoring new and emerging trends in our own industry and beyond
The Imagineering team will identify emerging trends and analyze their potential impact on the aerospace industry by conducting studies and foresight surveys across a broad spectrum of sectors, including luxury goods, cosmetics, sport and automotive.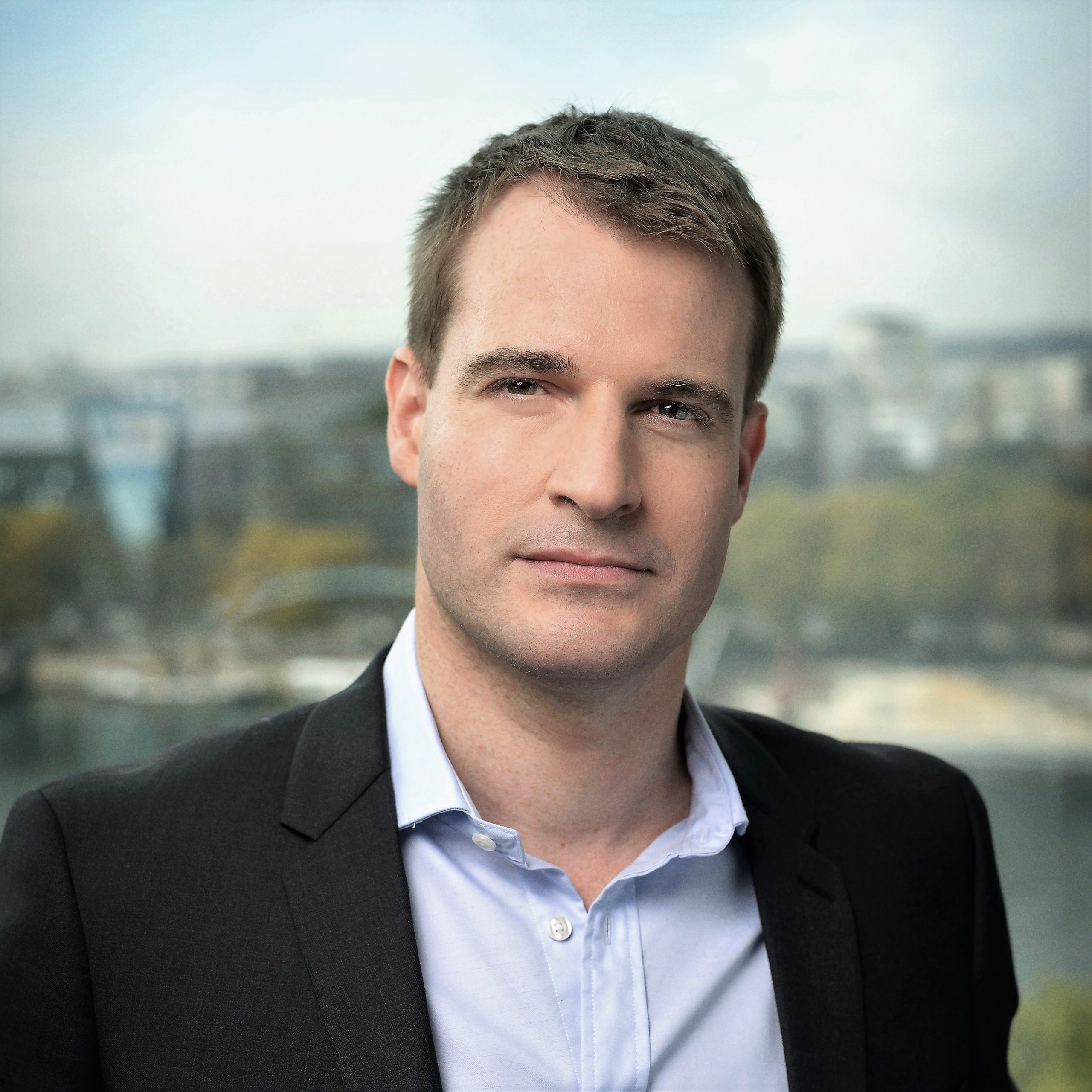 Nicolas Petit ,
Affiliate Professor, PSL University; President, Native.

"The Daher group has implemented an innovation…

"The Daher group has implemented an innovation strategy remarkable for its openness and originality. By drawing new ideas and new know-how from industrial partners, start-ups and academics, the company is reinventing its way to approach its historical professions; by continuously investing in training and exploration, it ensures a practical understanding of the technologies that will define the future of logistics and aeronautics."
#Connect: Creating more synergies between industry players
Encouraging and facilitating internal and external synergies and business collaborations are key goals of this new program.
The creation of an Imagineers community open to all will be made possible by upscaling the open innovation team which, historically based in Paris, will now have a presence in all Daher regional tech centers and international operating sites.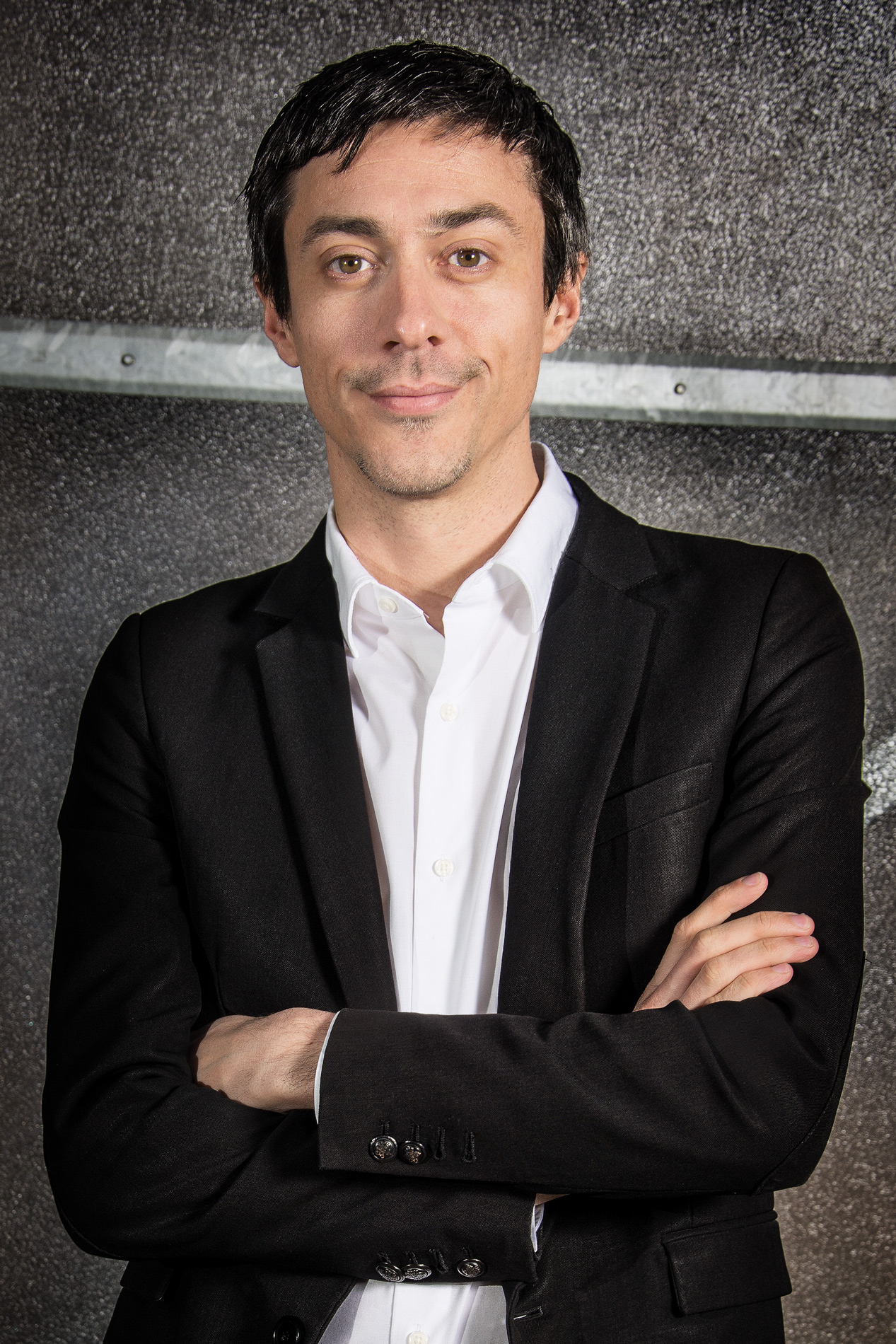 Adrien Poggetti ,
CEO La Cantine

"We are delighted to continue this partnership…

"We are delighted to continue this partnership with Daher for the next three years, which contributes to bringing together two ecosystems, tech and industry, in a virtuous crossroads.
We learn every day from this collaboration, which allows everyone to get to know each other better, to inspire each other, and to lay the groundwork for collaborations. It seems obvious to us, in 2023, that these crossings create strong value for all stakeholders and that we need to amplify them for greater impact. In this sense, we are going to quickly launch an AMI aimed at industrial SMEs and digital companies in the territory, which we wish to mobilize widely."
Proof of Concept (PoC) comes with its own limitations. Future collaborations must go beyond this stage to include prototyping, Minimum Viable Product (MVP) programs, pilot projects, etc. – depending on the degree of solution maturity and the ability of Daher and its market to incorporate them.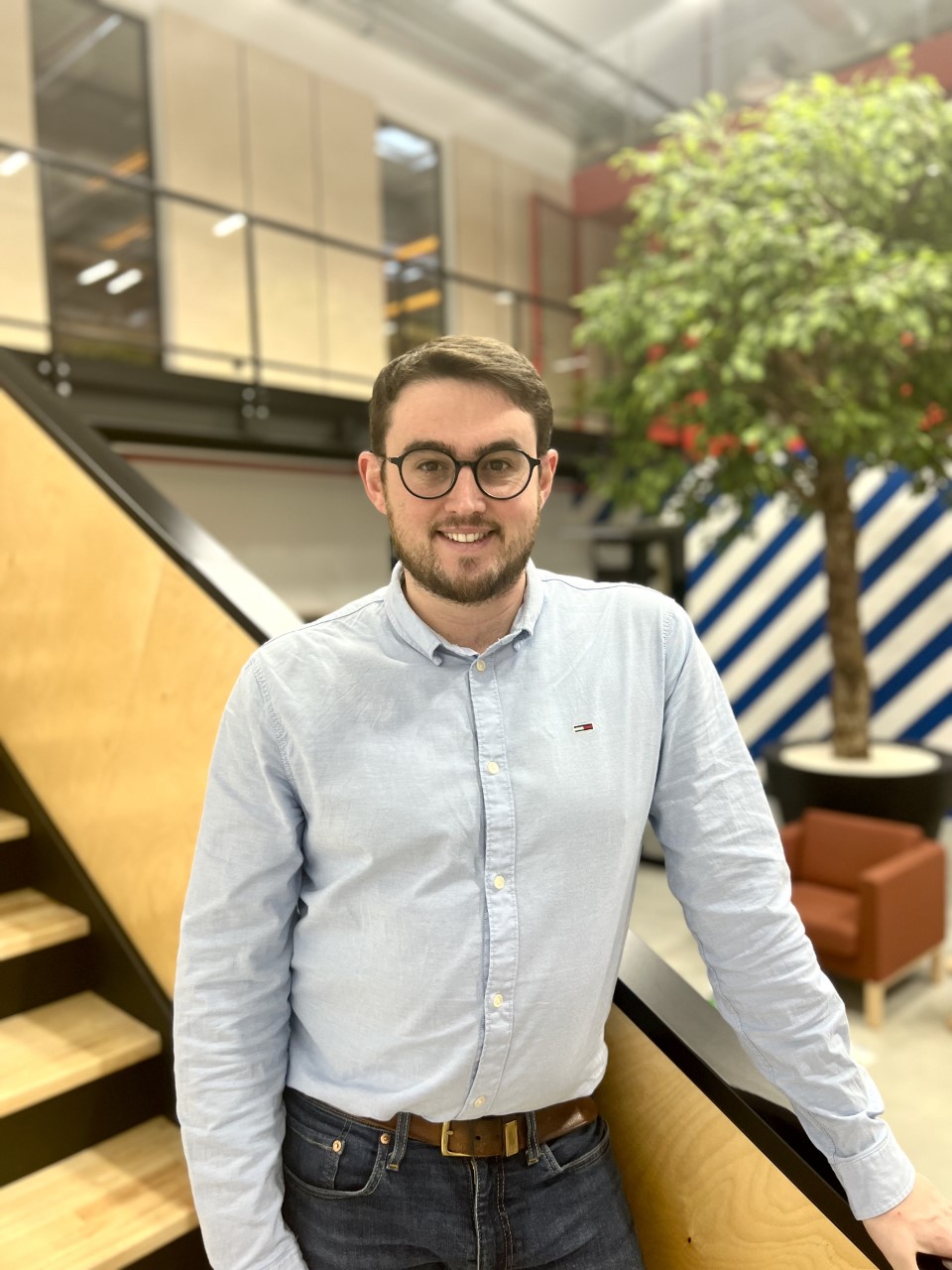 Maxime VICAIRE ,
Innovation Project Manager at Daher

"From the idea to the innovative solution…

"From the idea to the innovative solution 🚀 The adventure between PRYNTEC and DAHER began 2 years ago. We were looking for solutions to manage buffer zones in logistics. PRYNTEC, an SME specializing in artificial intelligence and flow analysis video, helped us design the Palet'AI solution.This product is now functional and being duplicated.Palet'AI facilitates decision-making and reduces the mental load of teams.It's a great human and technological story around AI and video to improve work!"
#Scale: Accelerating rollouts
Upon the successful completion of test phases, Imagineering will focus on accelerating the rollout of solutions through strategic alliances in the form of partnerships, venture capital injection or corporate venture building.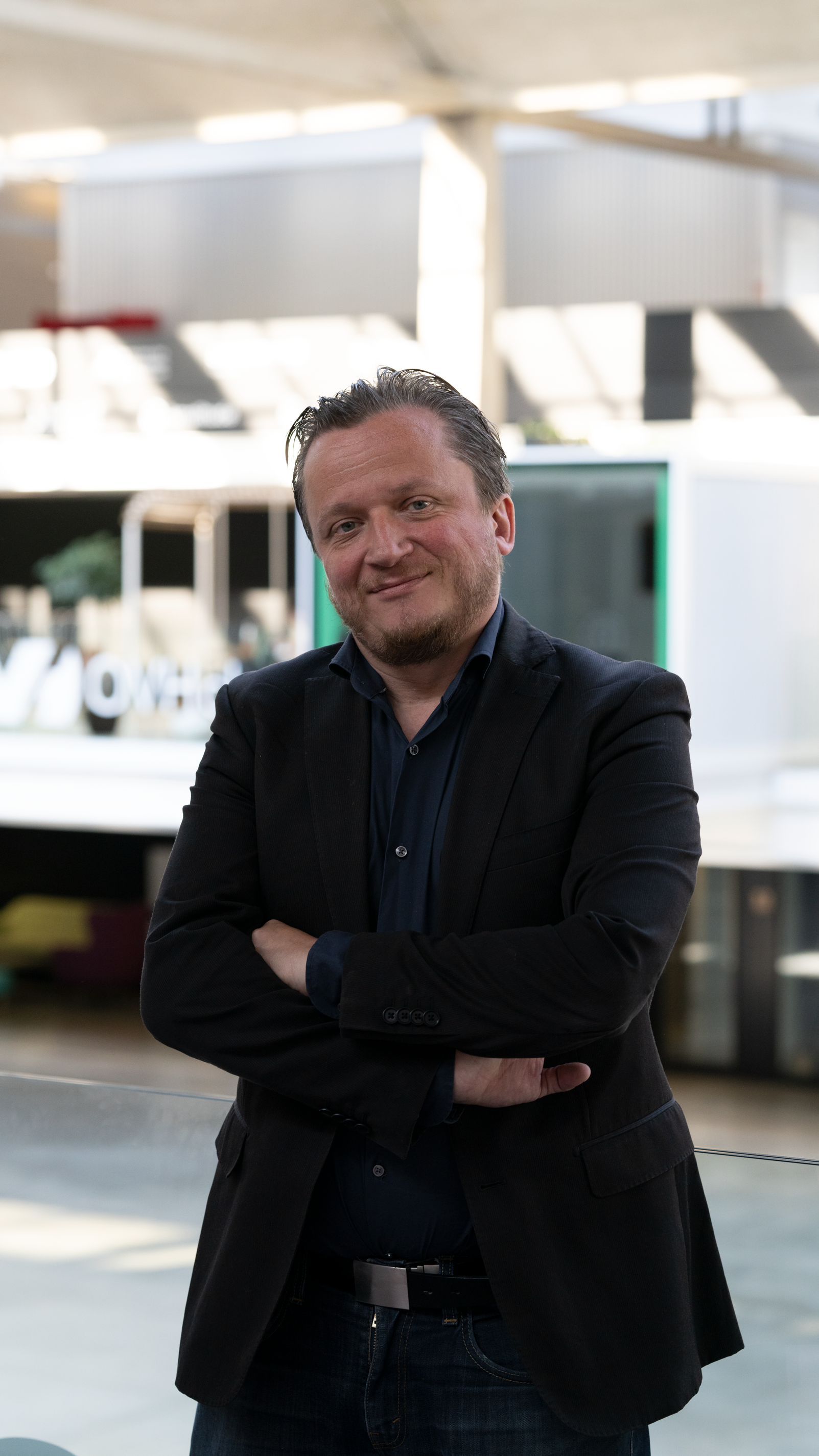 Philippe Chevalier ,
CEO & Co-founder Kipsum

"Kipsum specializes in the energy optimization…

"Kipsum specializes in the energy optimization of heating and air conditioning systems, and we are currently working with Daher on 7 sites (Poincy, Le Haillan, Tarbes, Montrichard, Tamaris, Hubwest, Augsburg). Our collaboration started already two and a half years ago and has allowed us to develop our processes and to gradually take control of the systems through an AI module .This is a technology that allows us to obtain energy savings between 12 and 25% , which is not insignificant."
#Communicate: Making our careers more attractive
Imagineering also will work to make our industry more attractive to talented potential employees by highlighting the close links between innovation and manufacturing, and the large and rich diversity of career opportunities.
Imagineering will implement an inspirational communications strategy with an editorial line that targets today's new generations by showcasing the many fascinating projects and players at work in our ecosystems.
Sebastien LEROY (Open Innovation)

Stanislas BOROWSKI (Open Innovation)

Gabriel RAFFOUR (Imagineering)

Chloé PHILIPPON (Imagineering)

Maxime VICAIRE (Imagineering x Log'in)

Aris KABI (alternant Imagineering)

Baptiste LENEVEU (alternant Imagineering)
2

prospective studies launched / year

15

tests (PoC, prototype, MVP, pilot) launched / year

50 %

industrialized tests

4

partnerships signed with startups