Tailormade manufacturing solutions to provide enhanced security for our customers' product flows and transportation operations
In the defense, space and civil aviation markets, Daher designs, manufactures and integrates standard and/or special packaging solutions for the transportation, handling and storage of sensitive equipment.
One of our major innovations in this respect is the introduction of a traceability function for packaging that monitors location, temperature, pressure, impact and humidity.
1941

The start of our packaging business

18,000

Containers and shelters delivered worldwide every year

200

Types of standard container available
Comprehensive industrial and service solutions

Daher offers comprehensive industrial and service solutions ranging from design to mid-life retrofit, manufacturing, qualification, service level indicators (SLIs), follow-on support (FOS), delivery management (transportation/customs clearance) and tracking monitored over a broad range of service provisions, including containers, shelters and ground support equipment.

Daher offers a broad range of standard container products in a choice of materials from which special solutions can be tailormade to meet the individual needs of its customers.

Daher manufactures high value-added technical containers and mobile technical shelters (with or without integration) that guarantee the performance of defense systems worldwide.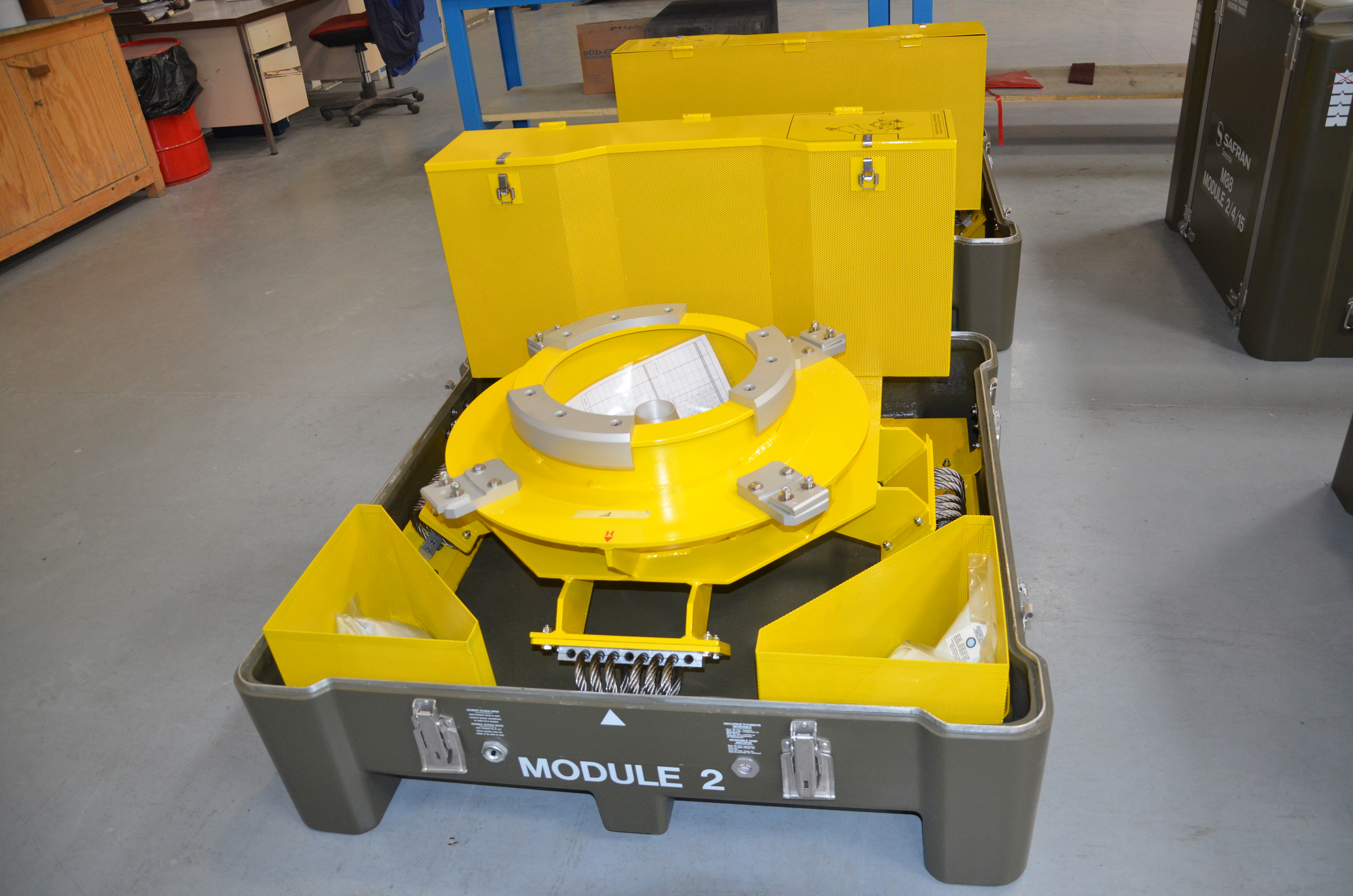 Containers
Daher designs, manufactures and integrates standard and special containers for the transportation, handling and storage of strategic equipment in complete safety and in full compliance with current European military standards. More than 200 types are available in a range of materials that offer tailor-made solutions and meet specific customer needs: laminated polyester, thermoformed, plywood, rotomolded, aluminium or sandwich panel, and 19-inch rack containers.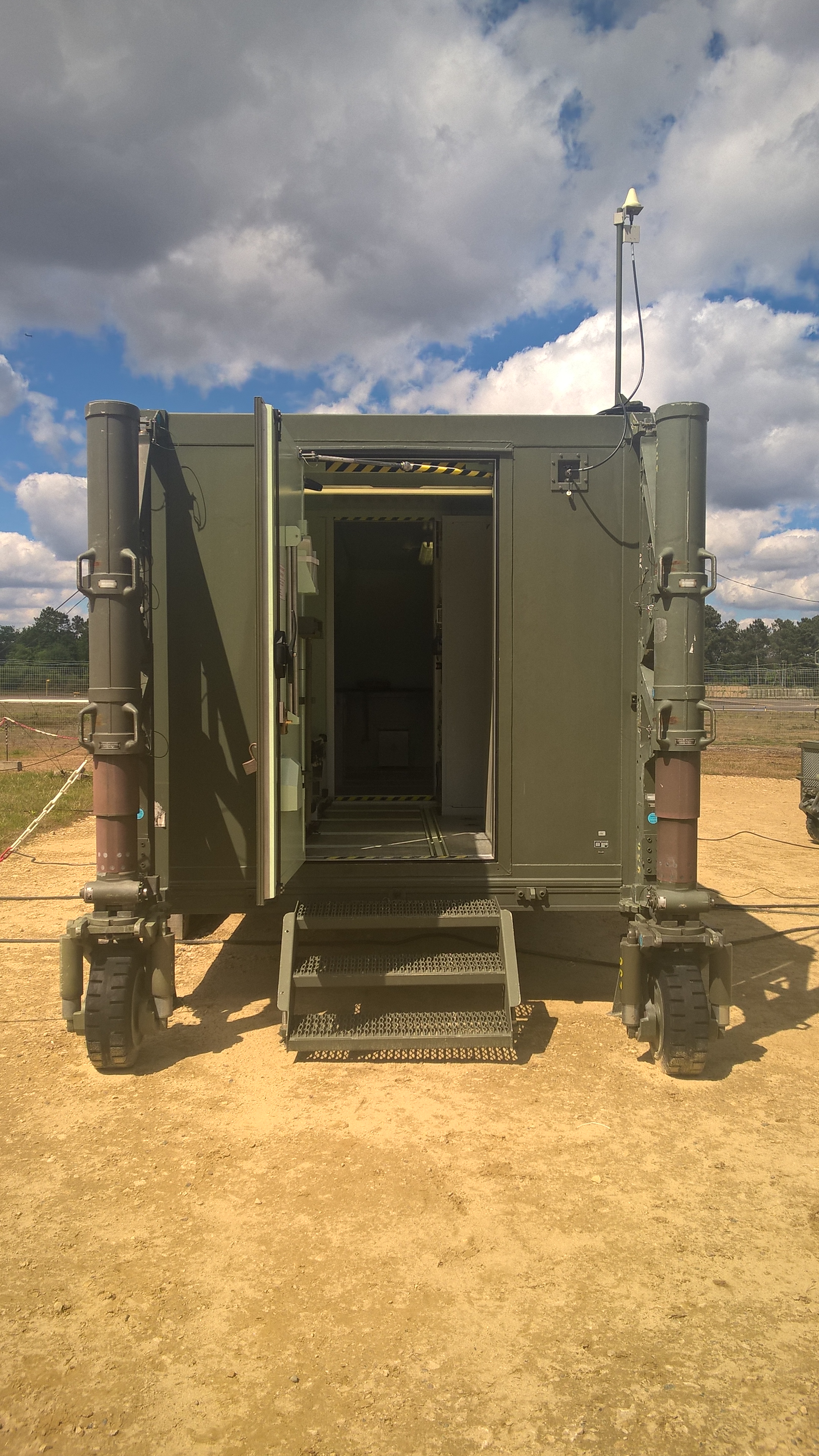 Shelters
Daher designs, manufactures and integrates mobile logistics and tactical shelters to accommodate, transport and protect the most sensitive equipment, such as radars and communication systems. These shelters (or mobile technical shelters) can be directly air transportable or with the use of a pallet, with or without ballistic protection, and can benefit from electromagnetic compatibility (EMC).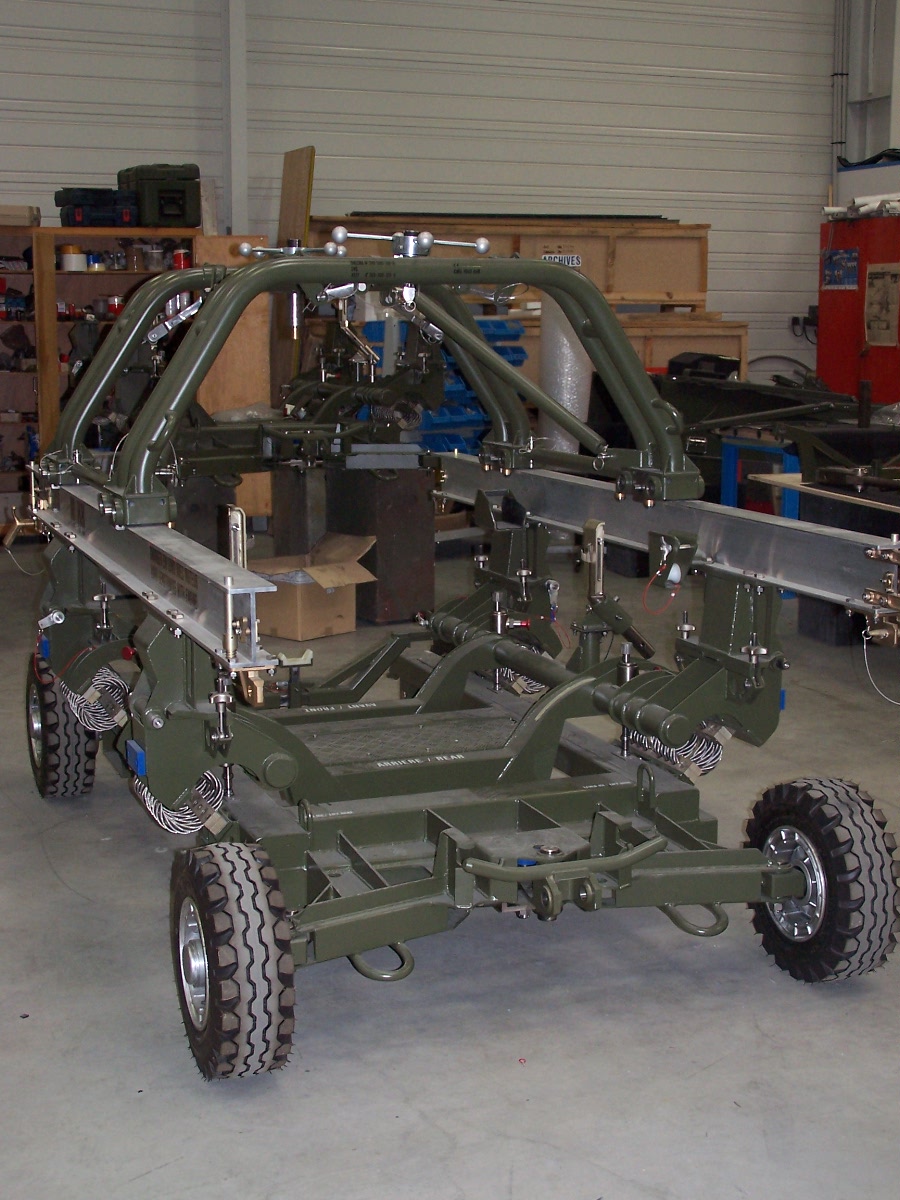 Ground support equipment
Daher designs and manufactures tools and handling equipment that are directly integrated into containers or provided separately to ensure safe transportation of your hardware: Trolleys, MTM, transportation pallets, frames, etc