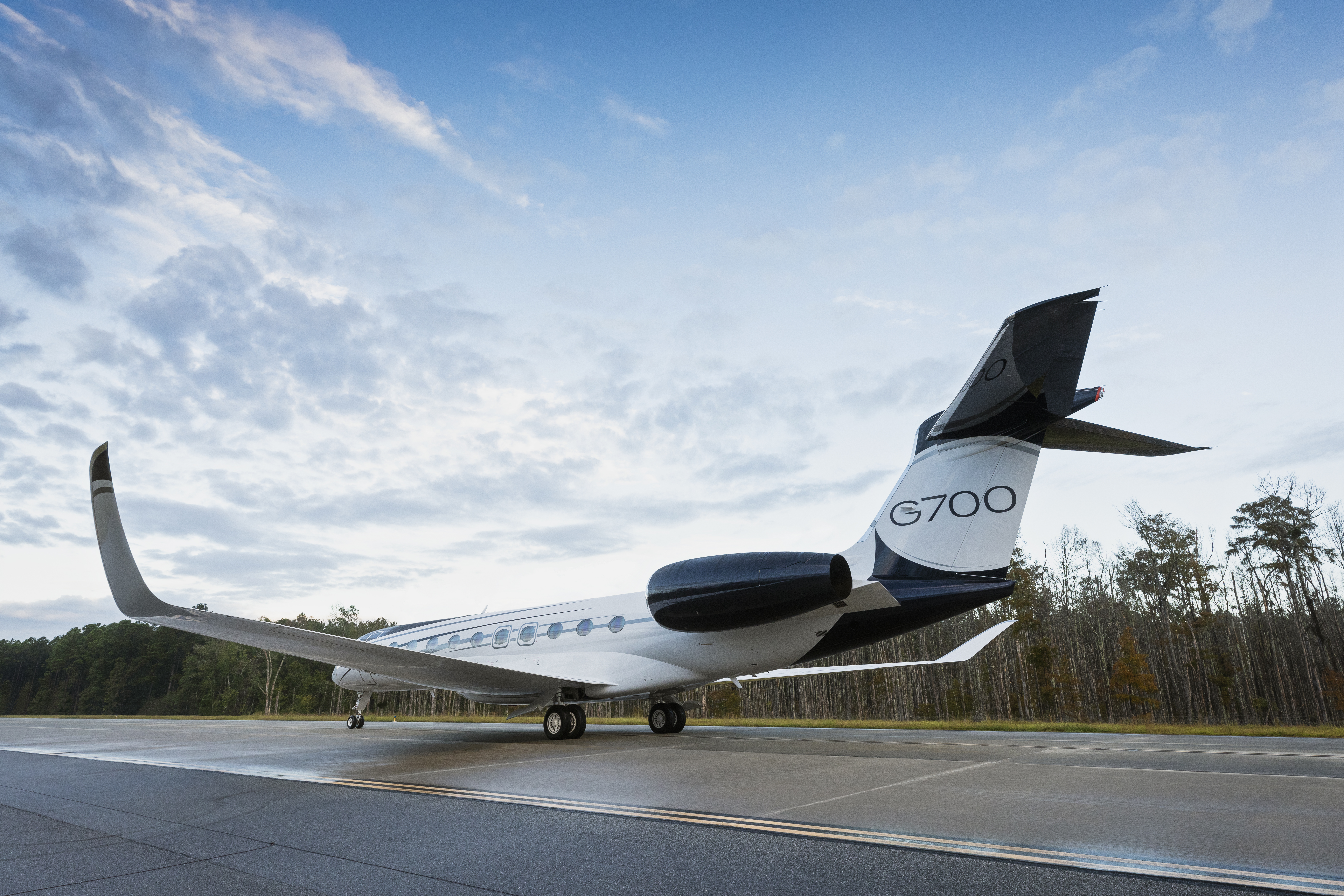 Performance-enhancing winglets built by Daher are incorporated on Gulfstream Aerospace Corp.'s all-new G700, contributing to this twin-engine business jet's fuel efficiency and ultralong-range.
The winglets – upward-curved extensions at the aircraft's wingtips – are produced in composite and metallic materials, with Daher achieving both the optimization of weight and enhanced aesthetics for these aerodynamic components. They are manufactured at the Daher factory in Tarbes, France and sent for build-up at Gulfstream Aerospace's aircraft assembly facility in Savannah, Georgia, USA.
Winglets reduce aerodynamic drag caused by turbulent airflow at the ends of wings, while also increasing the wings' lift. The winglets, which Daher designed to Gulfstream's aerodynamic shape and specifications, play a role in the G700's excellent flight range of up to 7,500 nautical miles/13,890 kilometers.
Kayat added that the G700 winglets follows Daher's development and supply of complex parts for other Gulfstream business jet programs, including the composite wing-to-body fairing and main landing gear doors on the G500 and G600, the G600's elevator, and the bullet fairing for the G650.