Logistics: Dassault Aviation bolsters its partnership with Daher, awarding the company the construction of a new logistics platform near Paris CDG Airport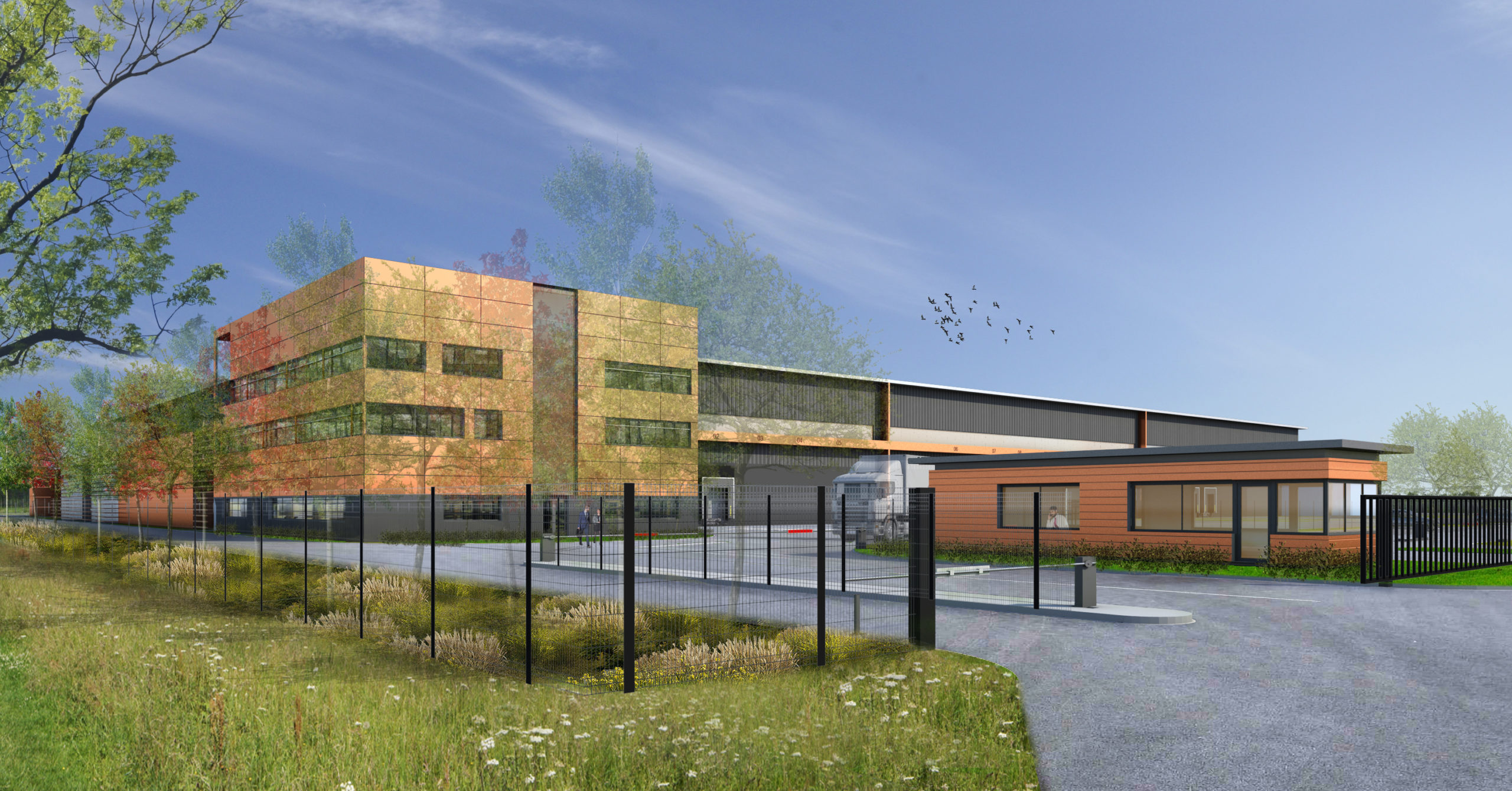 A longstanding industrial and supply-chain partner to Dassault Aviation, Daher is expanding its third-party logistics (3PL) services to the aircraft manufacturer for spare parts for civil aviation aircraft. The contract between Dassault Aviation and Daher provides for the construction of a Daher logistics platform with HQE environmental certification in the Aerolians Paris business park.

This comprehensive solution includes the building, infrastructure, information system and logistics operations.
Daher and Dassault's spare-parts logistics partnership for the entire range of Falcon civil aircraft spans nearly two decades. Daher designed and currently operates a distribution platform for spare parts near Le Bourget Airport.
Daher is now set to build a new logistics platform, which will largely be automated and digital, in the Aerolians Paris business park near Paris-CDG Airport, as part of an expanded service contract designed to support its customer's growth.
Daher engineers designed the building to handle the flow of spare parts and aircraft repairs, with the Falcon fleet's long-term outlook in mind. It will feature innovative storage facilities and a coordinated management system connecting the various stakeholders to boost overall performance.
Dassault Aviation's Falcon spare-part teams, Daher and the forwarding agent will all be working under the same roof at the platform, which will ensure the availability of Falcon parts and equipment, in particular for Aircraft on Ground (AOG) assistance, with a two-hour turnaround 24/7.
"As an aircraft manufacturer with family shareholders, Daher shares the same values as Dassault Aviation. Together we have formed a long-term strategic partnership that covers all industrial and integrated logistics services. As part of this new agreement, our multi-skilled teams will be supporting our customer at each step of the value chain, from supply chain engineering to achieving optimal response times for Dassault Aviation's Falcon customers," said Nicolas Orance, SVP Aerospace & Defense Business Unit at Daher.
Current operations will be transferred to the new depot by the end of 2018.