The Paris Air Show (June 19-25) is the world's premier showcase for the aerospace industry, and Daher is delighted to invite you to visit us at Le Bourget Airport.
As Daher celebrates its 160-year anniversary in 2023, we have an extensive presence at the Paris Air Show:
In Exhibit Hall 2A, stand #A254;

At the Avion des Métiers area (Careers Plane);

In the aircraft static display area (Zone B4).
Exhibit Hall 2A: stand A254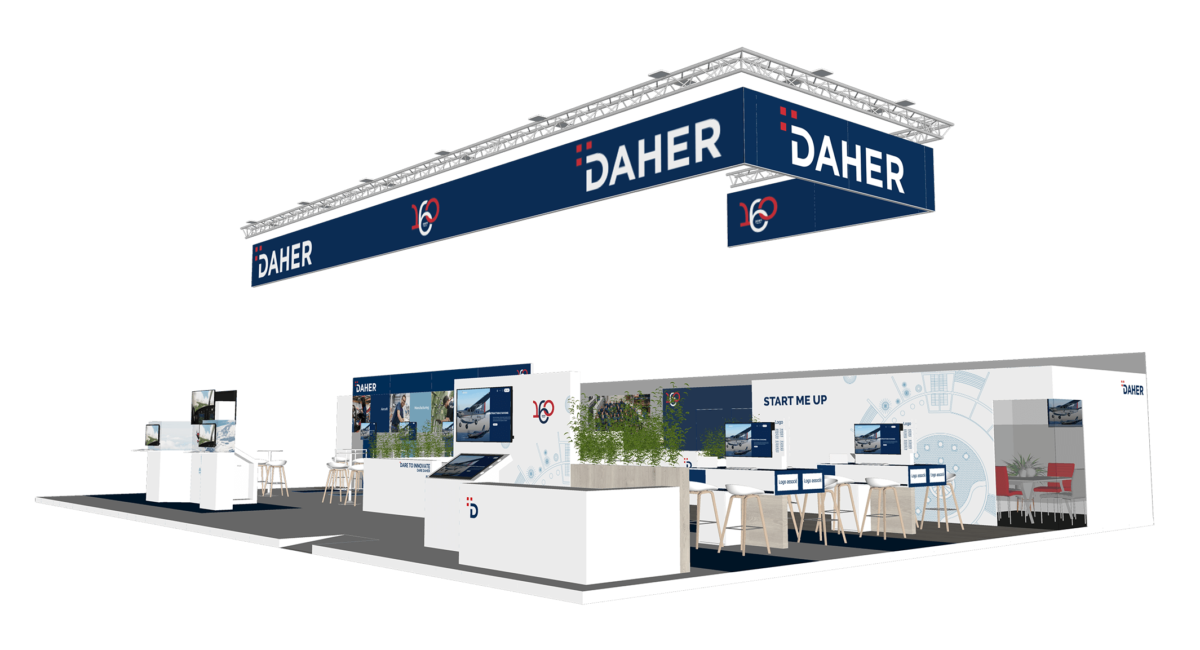 This is the must-visit location to discover Daher – whether it's your first introduction to our company, or for an update on the activities across our four complementary businesses: Aircraft production, Manufacturing (aerostructures), Manufacturing Services, and Logistics. This comprehensive business scope covers every link in the aerospace value chain.
The key attractions on our stand:
Interested in learning more about the aerostructures of tomorrow? Visit us to explore the advanced composite components on display for these primary elements that come together in building an airplane.
See the article for a look at what to expect !


Interested in joining the Daher team? Our recruiters are looking forward to speaking with you and taking your job applications, because… we're always looking for new talent!
View our latest vacancies now


Start Me Up: Startups with innovative technologies will be showcased every day during the Paris Air Show. Daher is teaming up with startups as we look for new ways of decarbonizing the aviation sector, as well as enhancing our manufacturing & logistics capabilities.


Dream of flying our TBM and Kodiak aircraft? Now you can! Our Microsoft Flight Simulator consoles will be available to visitors of all ages throughout the week. This is the result of an unprecedented partnership with Aviation sans Frontières (the "Doctors Without Borders" humanitarian organization), via Daher's Fondaher endowment fund…
Visit us on the exhibit stand for an immediate takeoff!
Get up close and personal with Daher-built aircraft in Zone 4 of the air show's static display area! We'll be exhibiting two turboprop-powered airplanes from our product lines: the TBM 960 and Kodiak 100.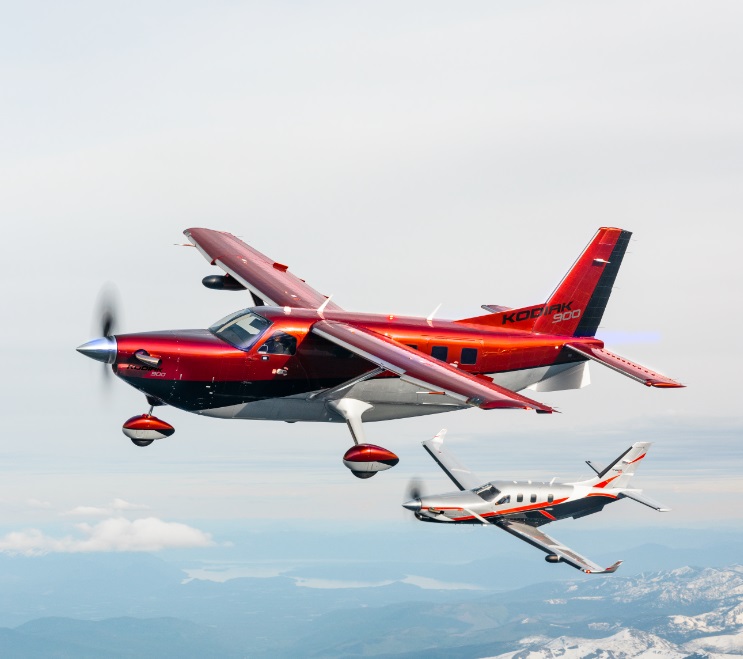 Avion des métiers (Careers Plane)
Visit this immersive space at Le Bourget to find out more about careers in the aerospace industry. Daher and its expert technicians from across France will be there to demonstrate their skills and showcase the employment opportunities.
With a virtual reality headset, explore the Tarbes, France production plant for Daher's Aircraft Division and try your hand at aircraft wing riveting in the virtual world. Having learned the basics, it's time to do it for real! We'll give you the opportunity to carry out the same task on real components under the expert guidance of the assembly team from our TBM production line.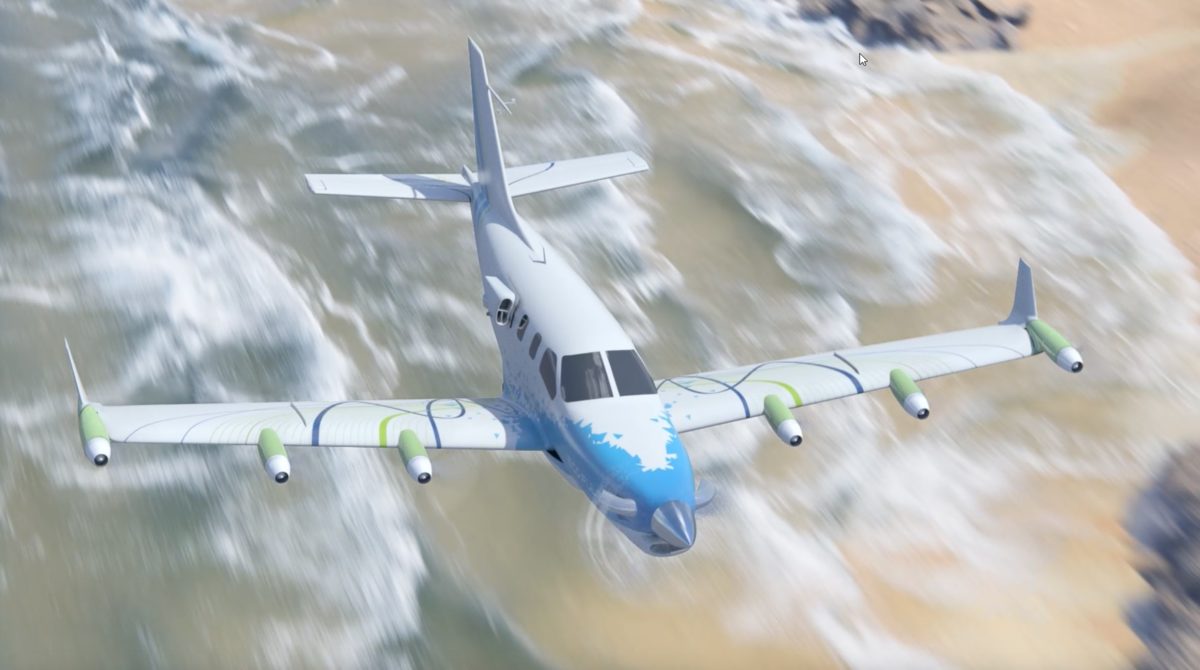 Decarbonization is central to the challenges facing aviation today. The Paris Air Lab at Le Bourget is dedicated to introducing visitors to the decarbonization targets set by our industry, as well as Daher's contribution to achieving them in the following three key areas:
The aircraft of tomorrow, with:

The world debut of the EcoPulse distributed hybrid-electric propulsion aircraft demonstrator, developed in partnership with Safran and Airbus. Find out more HERE !

Lighter-weight thermoplastic aerostructures (with a weight savings of 35% for a wing rib, compared with the metallic alternative)
New low-carbon energy sources: the use of sustainable aviation fuel (SAF) for our flight operations at Tarbes


New production methods: a presentation of every stage in the circular production process for fabrication of control pedals on our TBM aircraft, using scraps from Daher's production of thermoplastic parts.