Daher welcomes a fleet order for four TBM 940 very fast turboprop aircraft from France's Ministry of Defense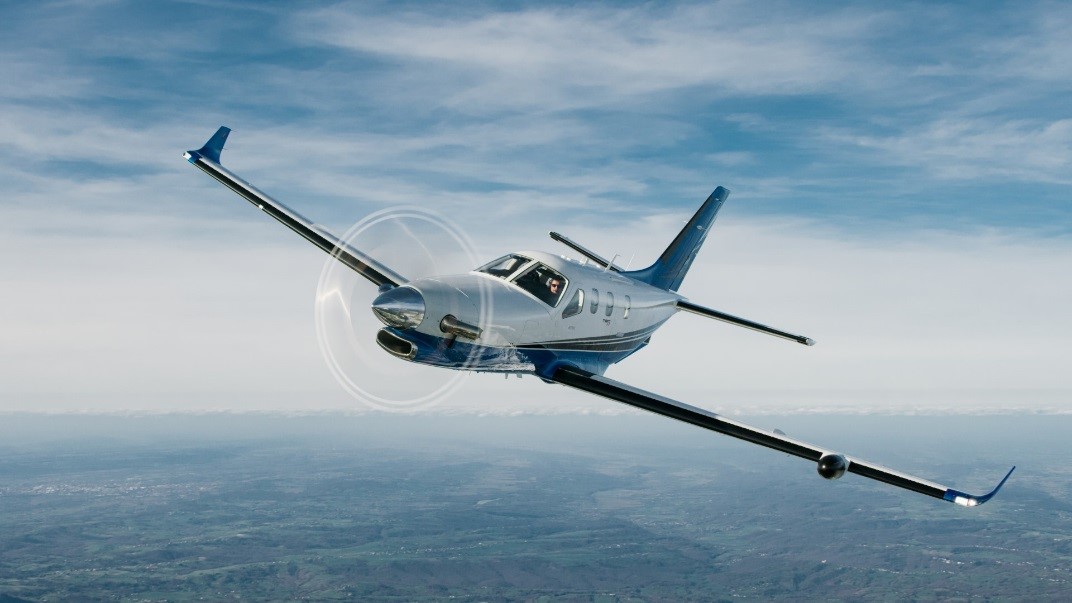 Tarbes, France, February 10, 2021 – The French Ministry of Defense has announced a framework agreement to acquire four Daher TBM 940 very fast turboprop aircraft for use by the country's flight test centers, along with associated services for the operation of these airplanes.
Delivery of the TBM 940 fleet will begin in the summer of 2021, replacing TBM 700 versions that have been used since 1992 by the Flight Test division of the French Defense Ministry's DGA (Direction générale de l'armement) procurement agency. The TBM's duties include flight testing and safety support, as chase airplanes, in liaison flights, and for operations away from the primary test center locations.
The four newly-ordered TBM 940s will be modified by Daher to incorporate equipment that meets a variety of flight test and training needs, with the ability to carry a wide range of payloads under each wing.
The French-built TBM is primarily sold to export customers, with 85% of its deliveries in North America. For the DGA fleet acquisition program, Daher is structuring a supply chain of several dozen French suppliers upstream of its final assembly line, located at the company's Tarbes industrial site – which employs some 1,500 people.
As the latest model in the TBM family designed and produced by Daher in Tarbes, the TBM 940 is a six-seat, fully configurable aircraft with a pressurized cabin. It has a maximum cruising speed of 330 KTAS and a maximum range of 1,730 NM. This TBM version delivers a significant improvement in performance and a 10% gain in efficiency when compared to the earlier-produced TBM 700s currently used by the French armed forces.
Highly automated, the TBM 940 is equipped with automatic anti-icing protection and an autothrottle system. It also is one of the world's first aircraft to have an automatic emergency landing system (autoland).