Dynamic governance that drives the group's transformation
Group Executive Committee
A dynamic commitment to entrepreneurship for global performance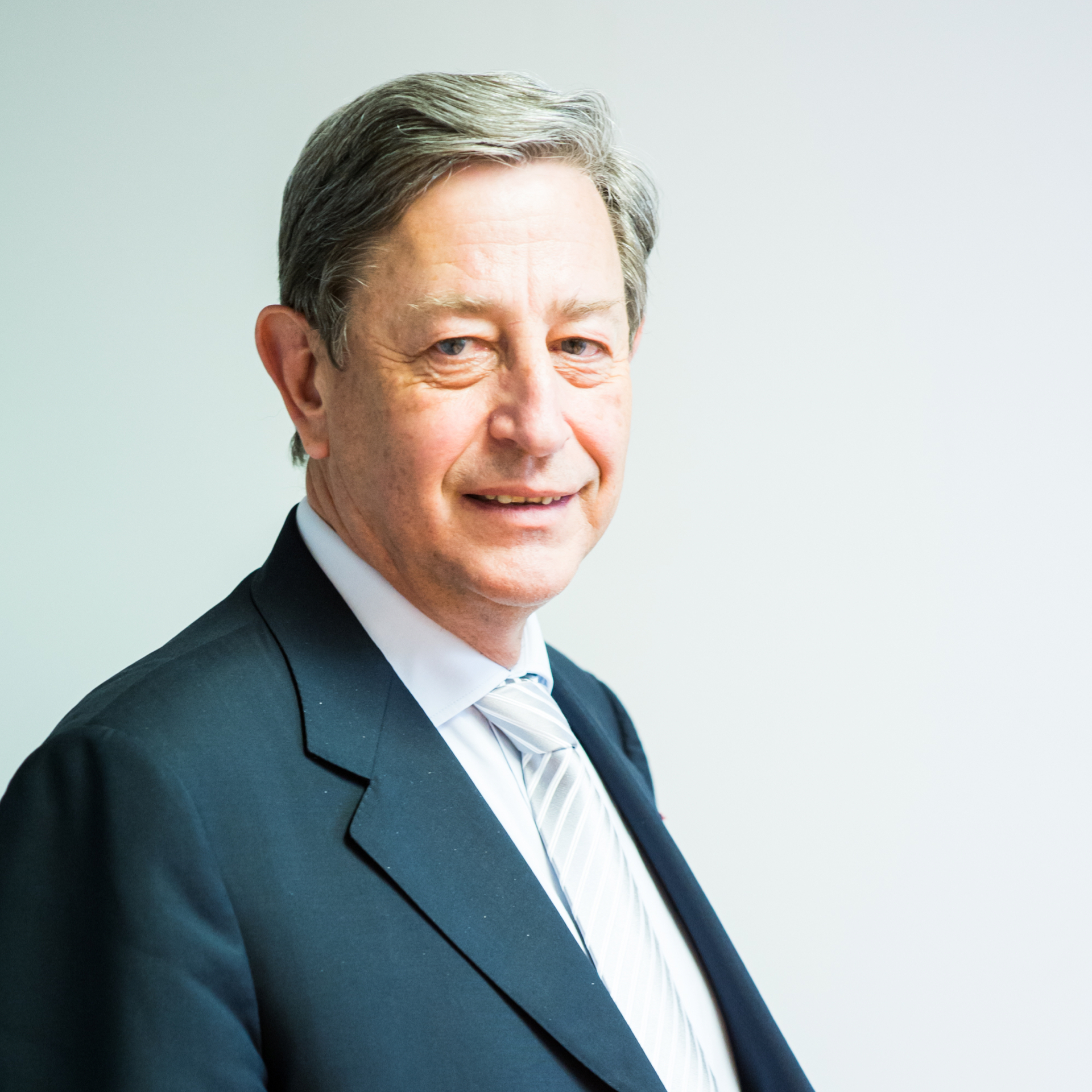 Patrick Daher
Chairman, Board of Directors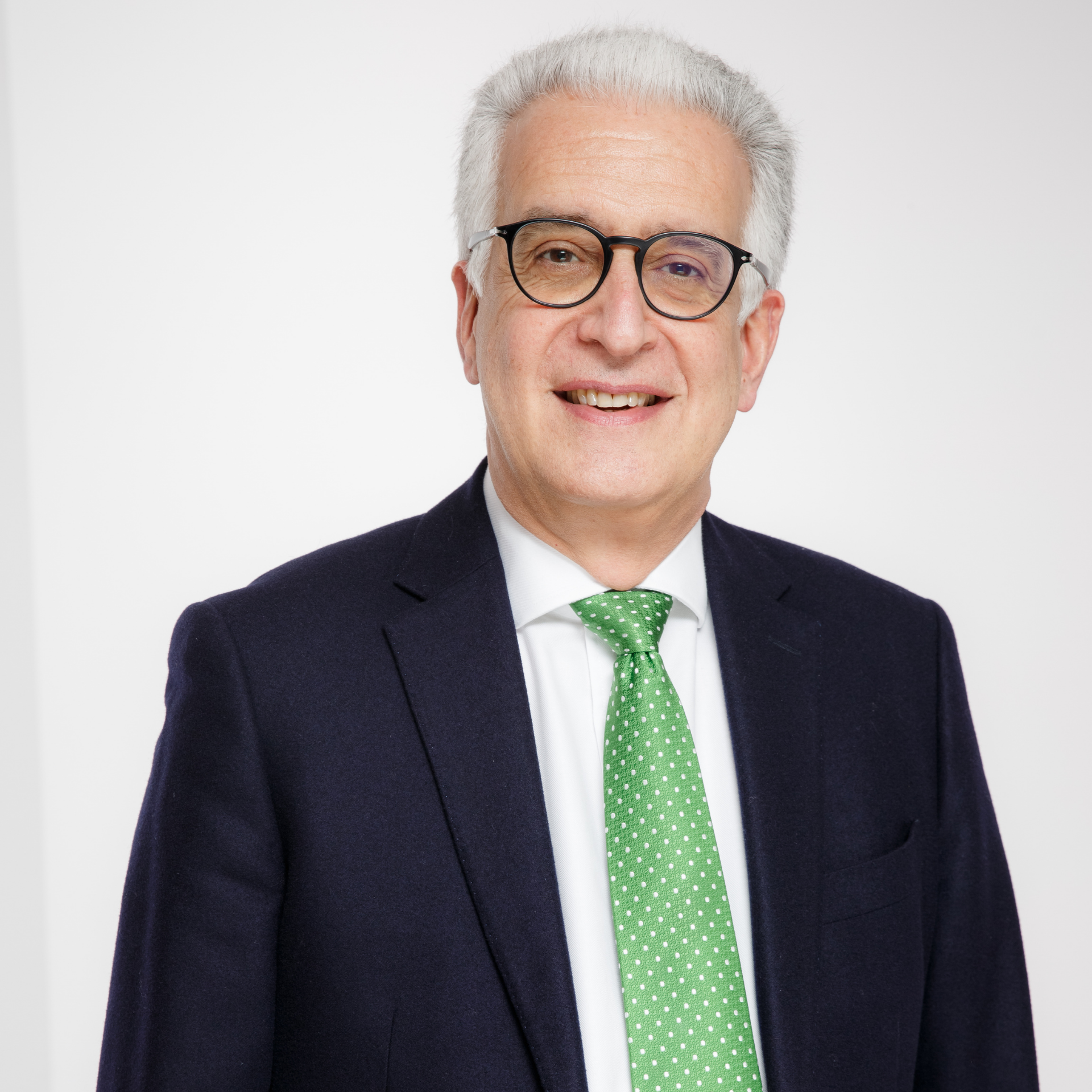 Didier Kayat
Chief Executive Officer
Jean-Philippe Grégoire
Chief Financial Officer & M&A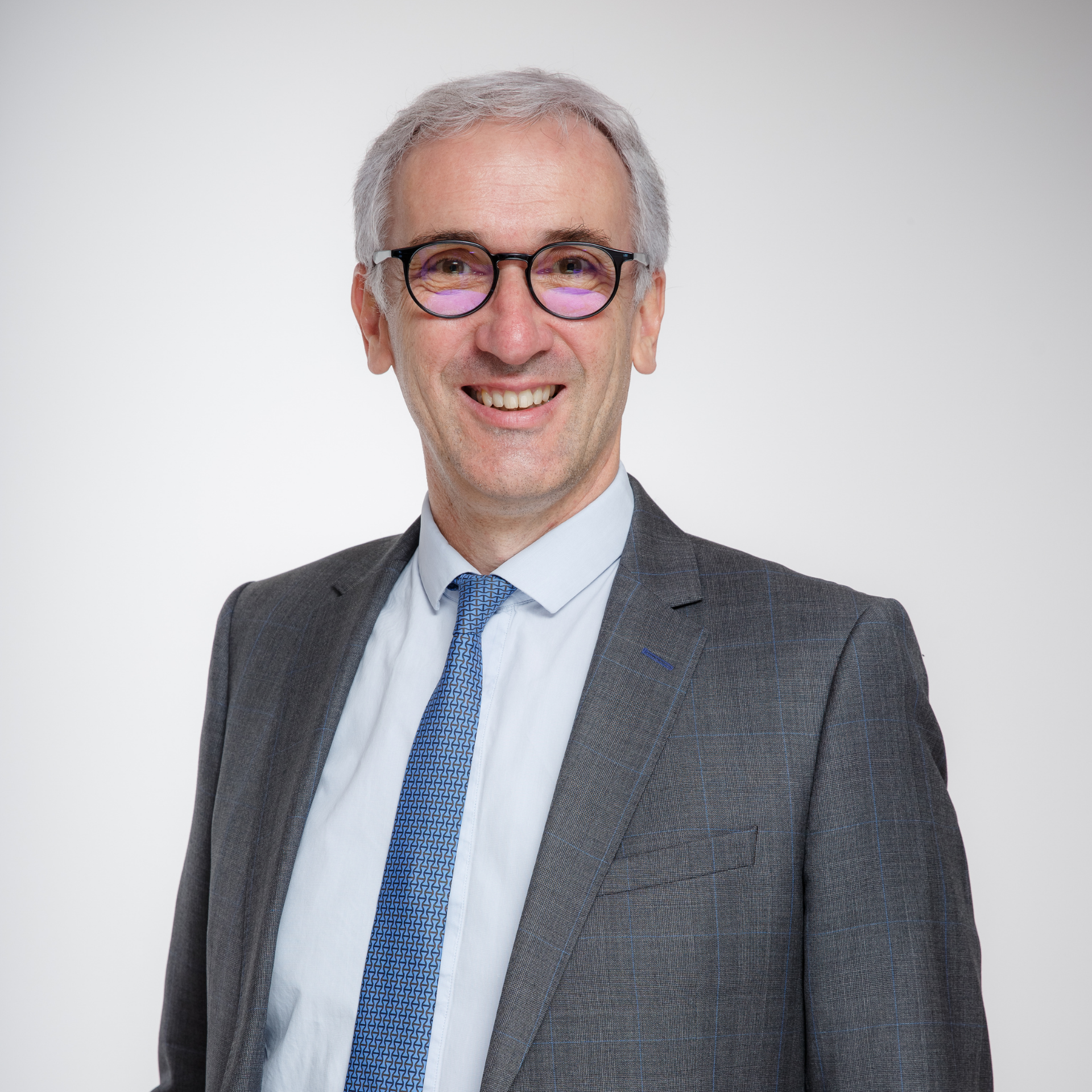 Pascal Laguerre
Chief Technology Officer (CTO)
Jérôme Leparoux
Company Secretary & Chief Human Resources Officer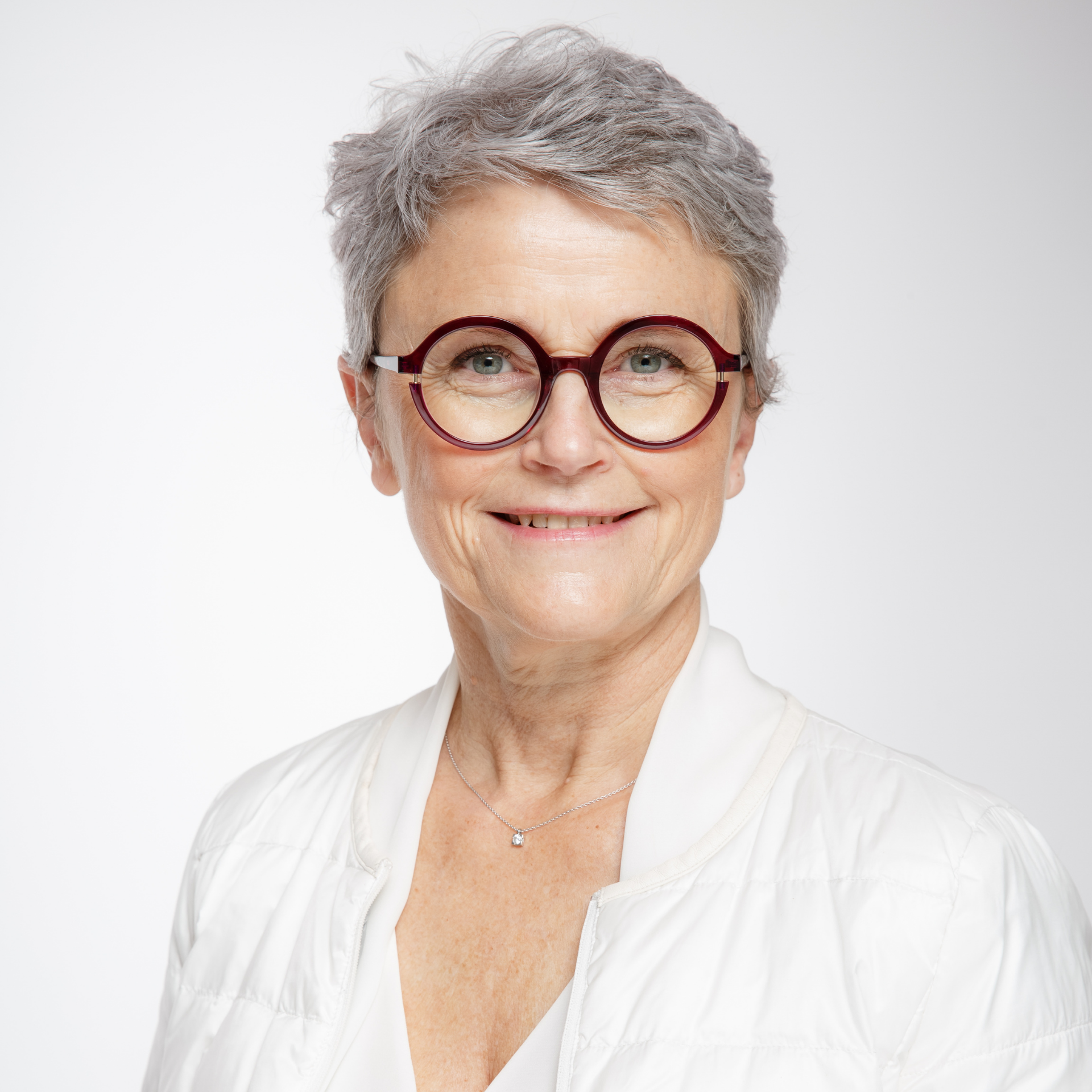 Julie de Cevins
SVP Industry (acting)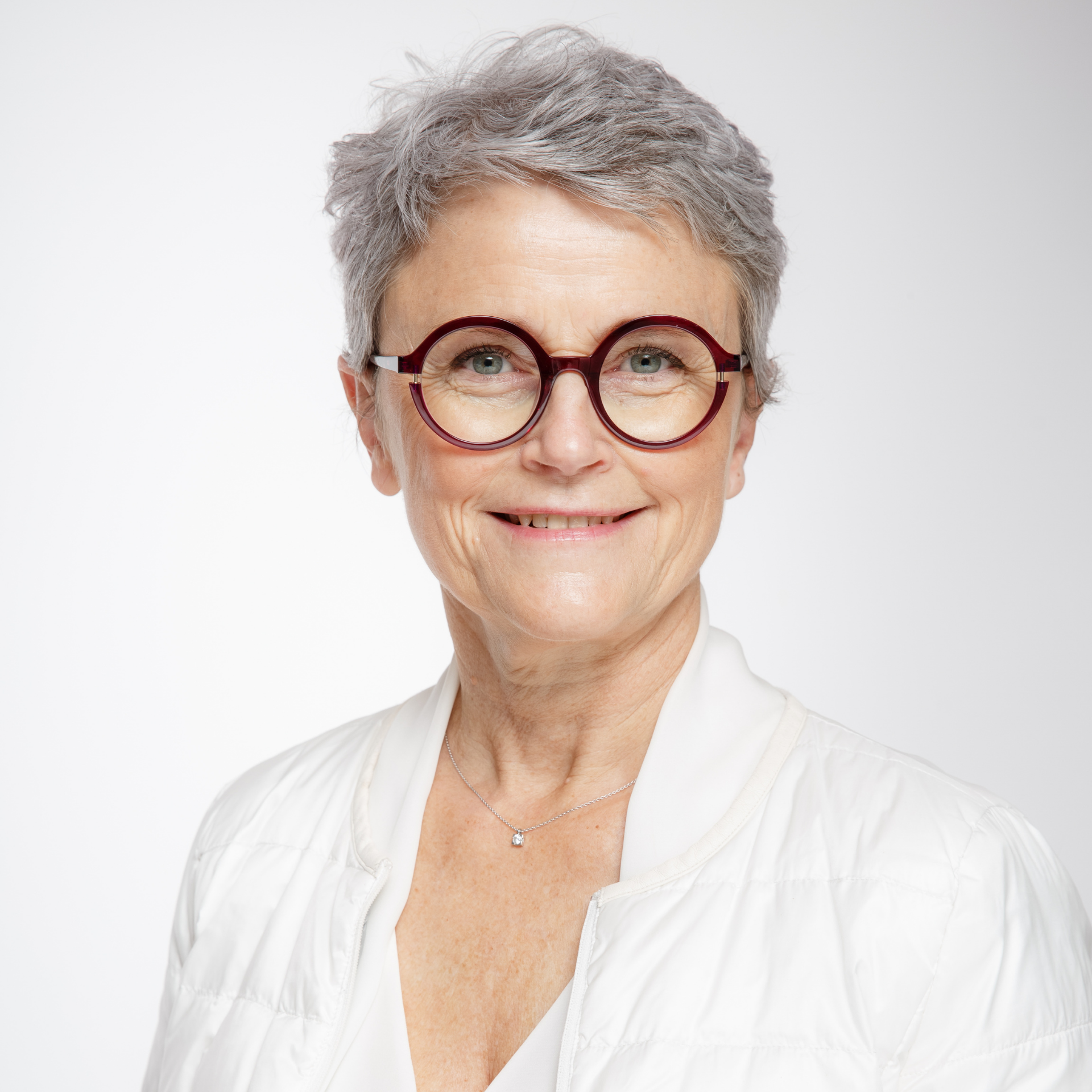 Julie de Cevins
SVP Programs/Nuclear & Projects
Patrick Jeanroy
SVP Services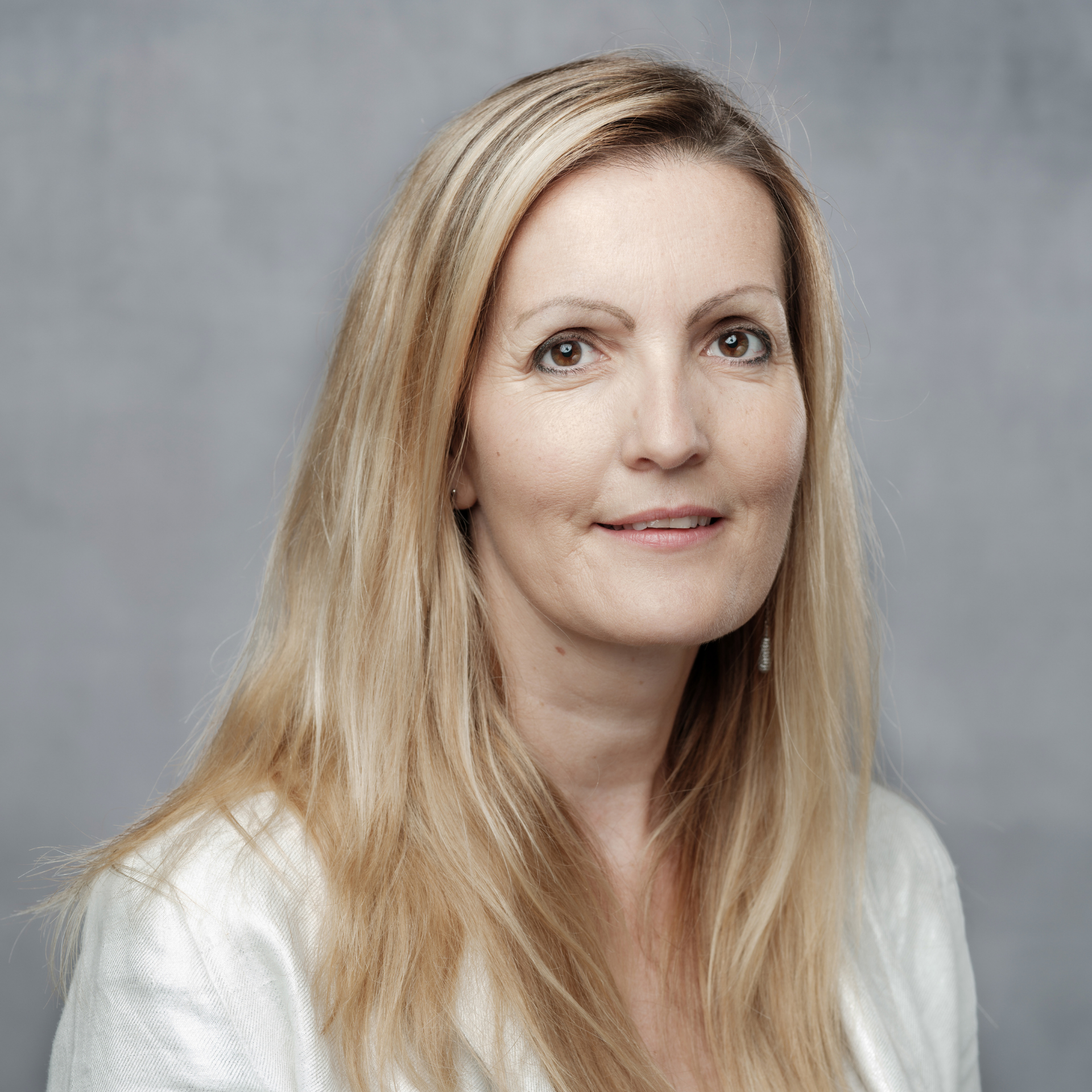 Marouchka Liarokapis
SVP Quality, Safety & Environment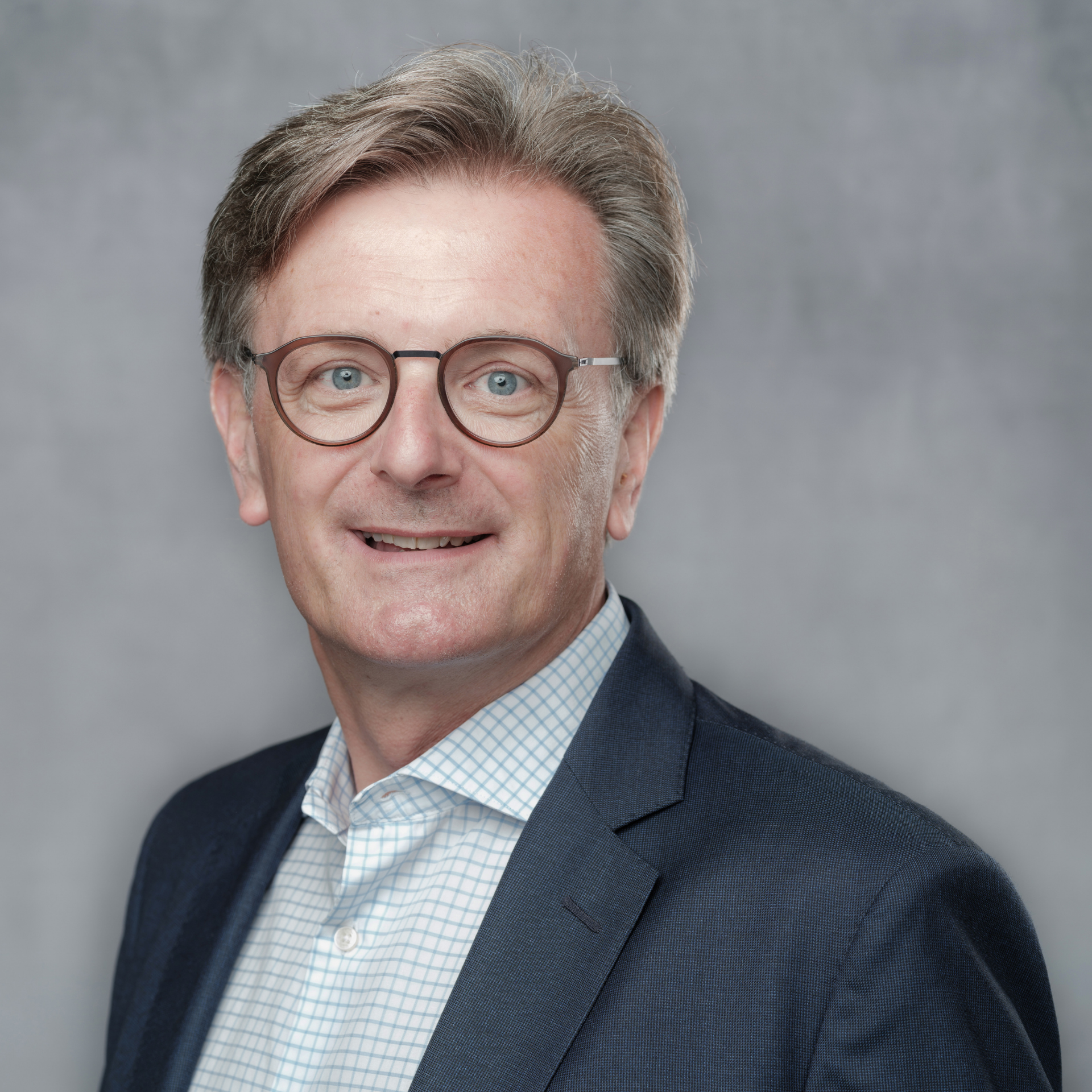 Nicolas Chabbert
SVP Aircraft
A balanced governance model
The Board of Directors of Compagnie Daher is made up of members of the family group of shareholders of CoreDaher, Bpifrance and shareholder representatives, and independent directors.
The Board is responsible for managing the Group, and setting and controlling the delegations of authority given to the Chief Executive Officer. It appoints the members of "the Strategy & Development Committee", the "Governance Committee" and the "Audit Committee".
Patrick Daher
Chairman of the Board of Directors
Didier Kayat
Director and Chief Executive Officer
Estelle Roux
Acting on behalf of CoreDaher,
Director
Éric Lefebvre
Acting on behalf of Bpifrance,
Director
Thibault Scaramanga
Director
Cécile Tandeau de Marsac
Director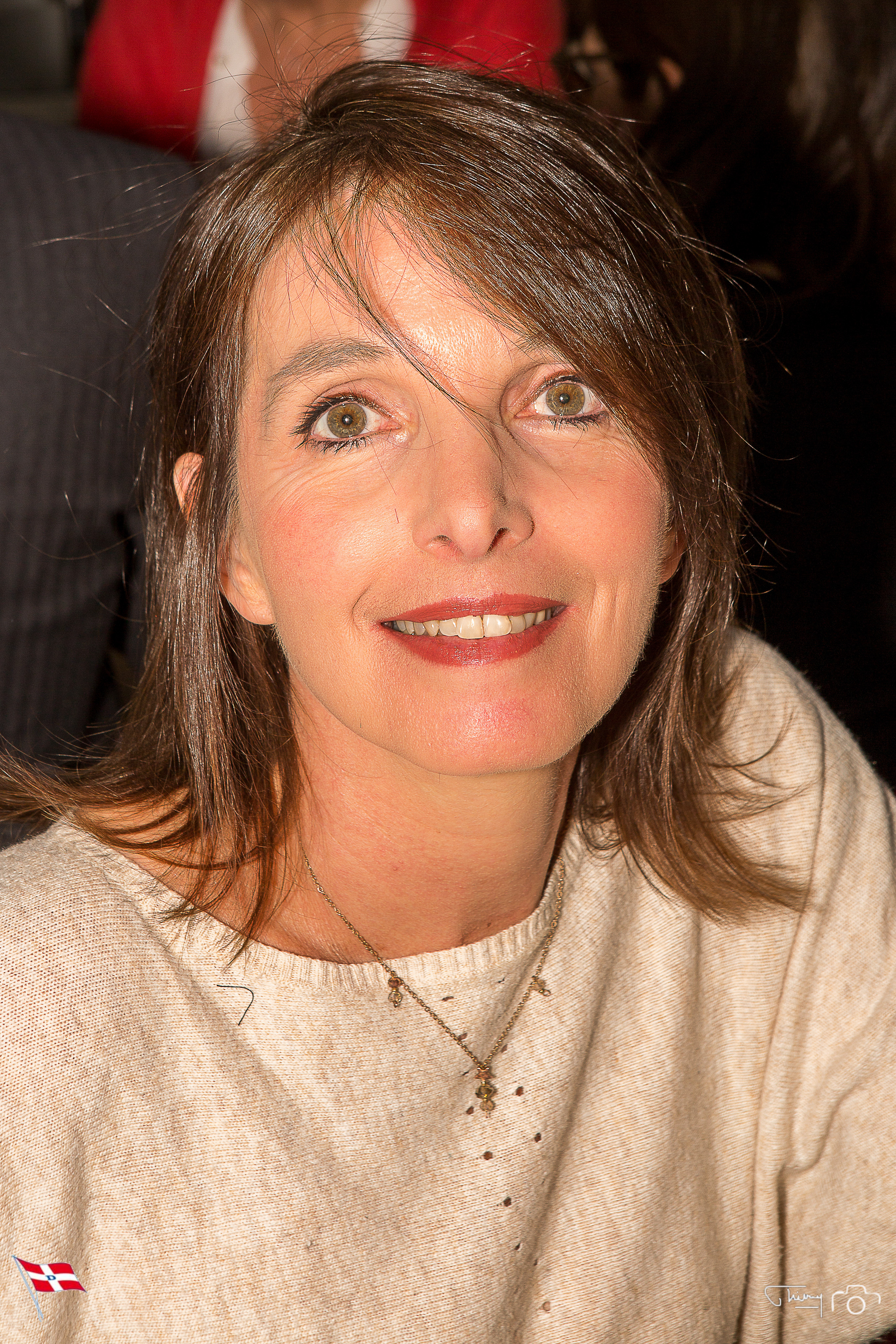 Estelle Roux ,
Director of Compagnie Daher and CEO of Sogemarco-Daher

Entrepreneurship is a key value at Daher….

Entrepreneurship is a key value at Daher. And the same is true of its family shareholders. Sogemarco-Daher gives us a single voice that helps the company to define its strategy and identify its growth plans. We have a deep commitment to this forward-looking, innovative company with its strong values and deep roots. We want to remain committed shareholders and directors for the long term, working alongside the management team and employees to protect and promoting the Daher brand that carries our family name.
Composition of share capital
In 2018, the Daher family renewed its commitment to the Company by increasing its stake in the Group's capital.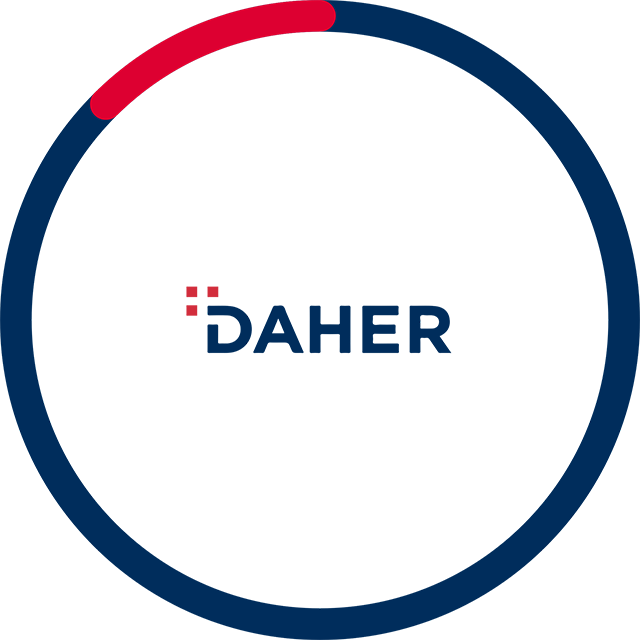 87,08%
Sogemarco-Daher (DAHER family)