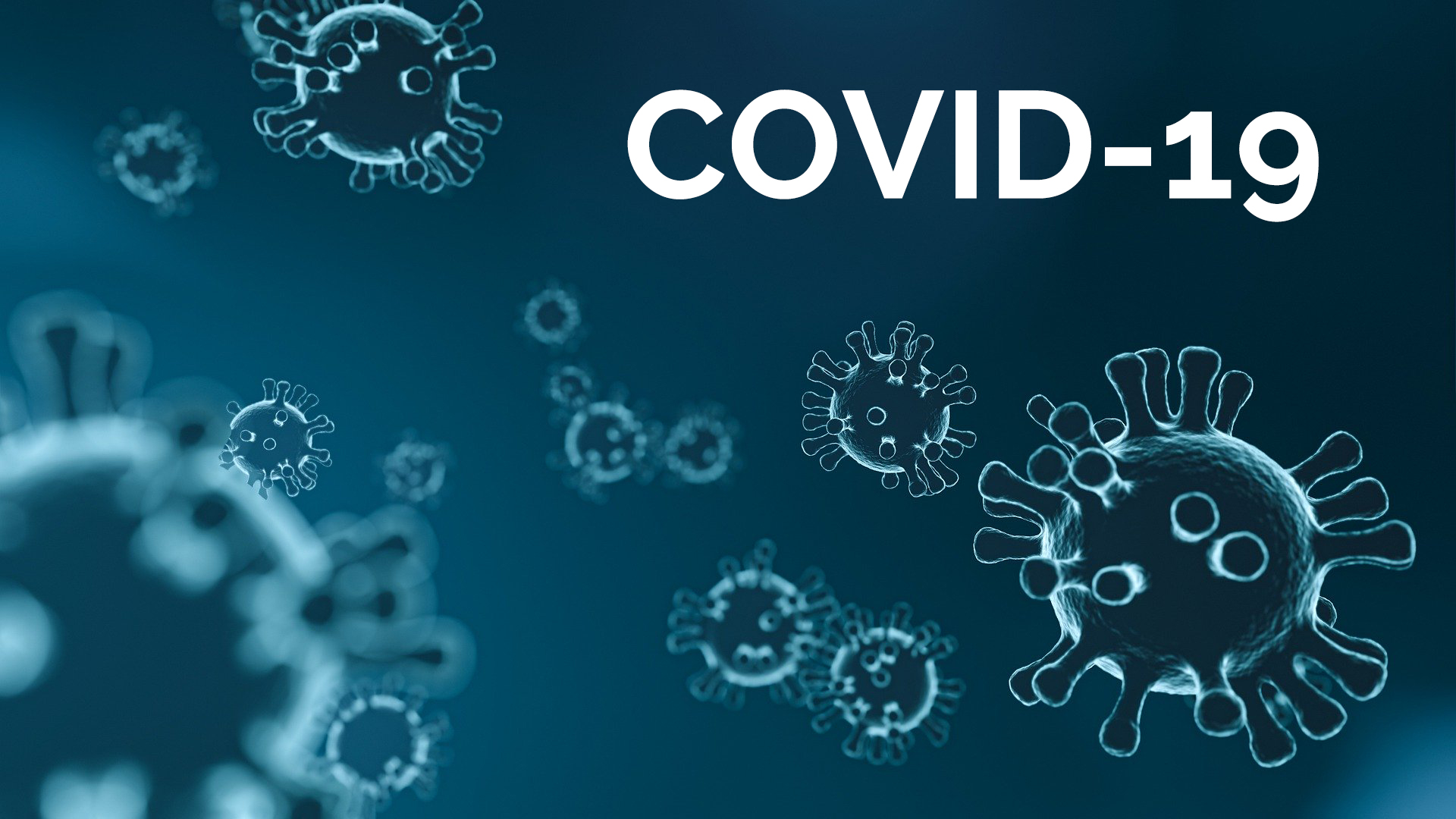 Dear customers, suppliers and partners,

At a time when the world is facing the COVID-19 pandemic, our thoughts are with all those who are most directly affected. We hope that you and your loved ones are healthy and will remain so throughout this difficult period.

We want to inform you of the steps Daher is taking to stop the spread of the virus and protect the health of its employees, while ensuring safe and responsible operations at the service of its customers.

Our first priority is the health and safety of our staff and their families, as well as our extended "family" – our customers, suppliers and partners around the world.

As an aircraft manufacturer, Daher has decided to suspend production of the TBM until further notice. All arrangements will be made to ensure a rapid restart of the final assembly line as soon as possible. The production of Kodiak aircraft is being maintained for the time being.

As a subcontractor and equipment manufacturer, Daher strives to ensure the continuity of operations and is adapting its production to the needs of customers on a day-to-day basis – all while protecting our employees' health, and in accordance with the evolving guidelines issued by health and government authorities of various countries to stop the spread of COVID-19.
Working remotely is the imperative rule for all jobs that allow it;
Business trips are prohibited;
Meetings are prohibited, except for those that are essential to the continuation of the Group's activity. Daher has requested employees to use the available audio and video conferencing means for all internal or external meetings that are maintained;
In accordance with our contractual obligations, we are making every effort to ensure the continuity of operations at sites that are mobilized to continue serving our customers. As a large number of clients, however, have decided to stop their activities for an indefinite period of time, many of our facilities are now closed – but they are ready for a resumption of business as soon as possible based on the customers' decisions. At our company sites that remain active, Daher is taking all necessary measures to ensure the safety of our teams: work planning and work organization measures adapted to strict hygiene and social distancing guidelines; ad hoc sanitary measures, including the separation and rotation of teams, the layout of premises, as well as the disinfection of work zones and common areas.
Daher is constantly monitoring developments as the epidemic situation evolves: employee health status; the level of activity or stoppage at each site; tracking the supply chain…

We are working with our suppliers to ensure the safety of their employees while contributing to the necessary maintenance of economic activity.

Given the situation, and despite all efforts that have been made, delays or disruptions in our deliveries and/or services are inevitable. Your regular interlocutors remain mobilized to keep you informed; do not hesitate to contact them.

We thank you for your understanding and solidarity during this unprecedented ordeal. Be assured of our full determination to implement the most appropriate measures so that together – employees, customers, suppliers and partners – we can cope as best as possible with the crisis that we all are experiencing.

With the support of its partners, Daher will be ready and operational to serve its customers completely and normally as soon as this crisis ends.