INTELLIGENCE IS NOT ARTIFICIAL
Our mission is to reconcile what others regard as irreconcilable: services and industry, humans and technology, knowledge and action. And by doing so, we create innovative solutions on a daily basis that help us meet the challenges of tomorrow's industry.
HUMAN & TECHNOLOGY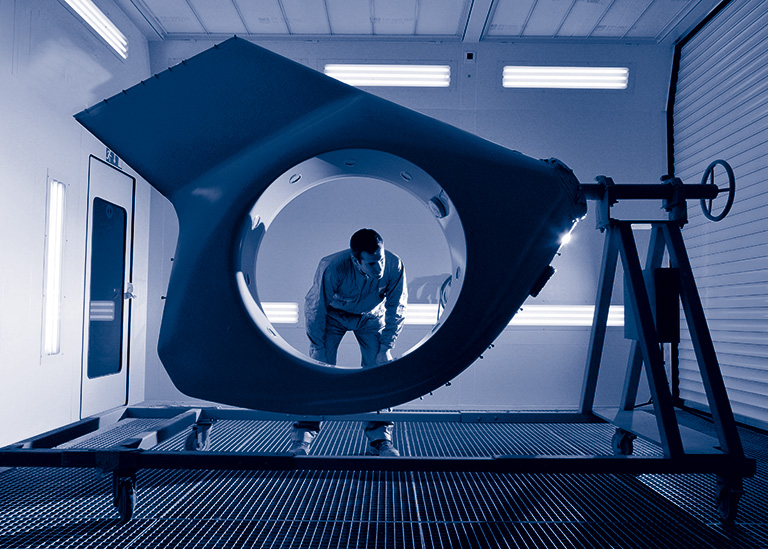 Because intelligence is at the heart of the factory of the future, we connect the latest technological innovations to the creative potential of our people.
KNOW & HOW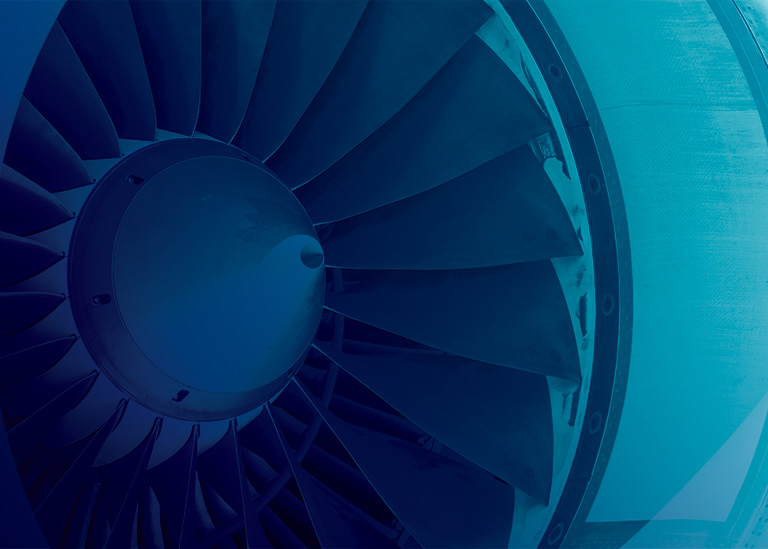 From grand design to the drawing board, from the concept to execution, we apply all our intellectual skill and agility and use it to build operational expertise.
INTUITION & PROCESS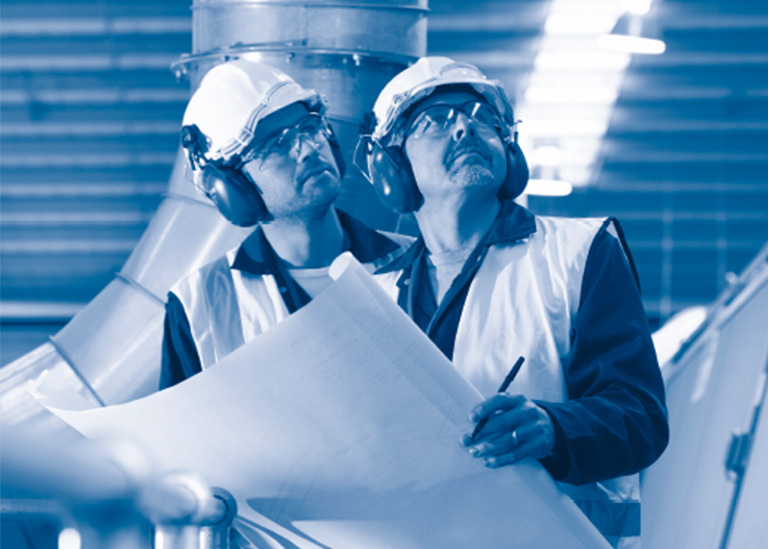 As rigorous engineers, our thinking takes us resolutely "outside the box" and we devise bold solutions to meet the specific challenges of our customers.
SERVICE & INDUSTRY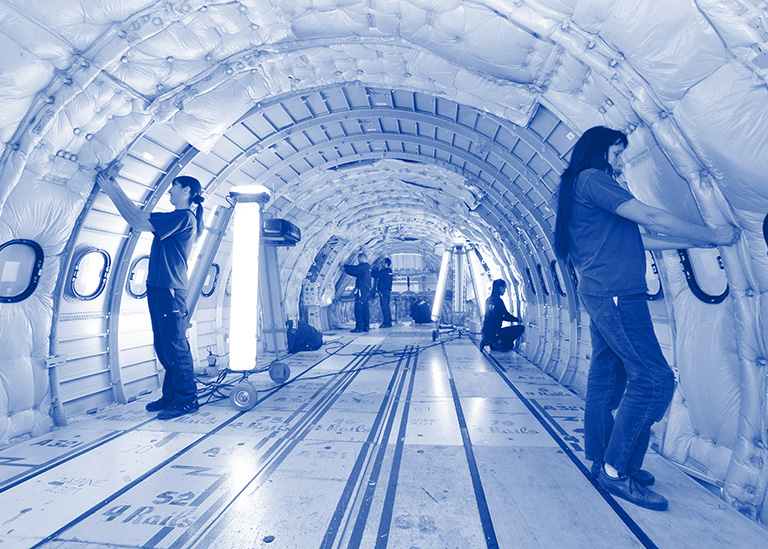 Thanks to the talents of each and every one of us, we are shaping the future of industry by focusing on the convergence between our value-added services and advanced manufacturing processes.
The sum of these synergies has given rise to Integrated Industrial Systems. This unique vision will be the key to meeting together the great global challenges of the third industrial revolution.