Meet our teams at Paris AirShow 2017
Discover our range of products and services for:
Business Aviation with our TBM 910 and TBM 930
Aerostructures & Defense with films, products exhibition, demo of news processes
Integrated Logistics with an immersive experience in one of our logistic centers and the presentation of our latest solution in flow management called "Daher Analytics".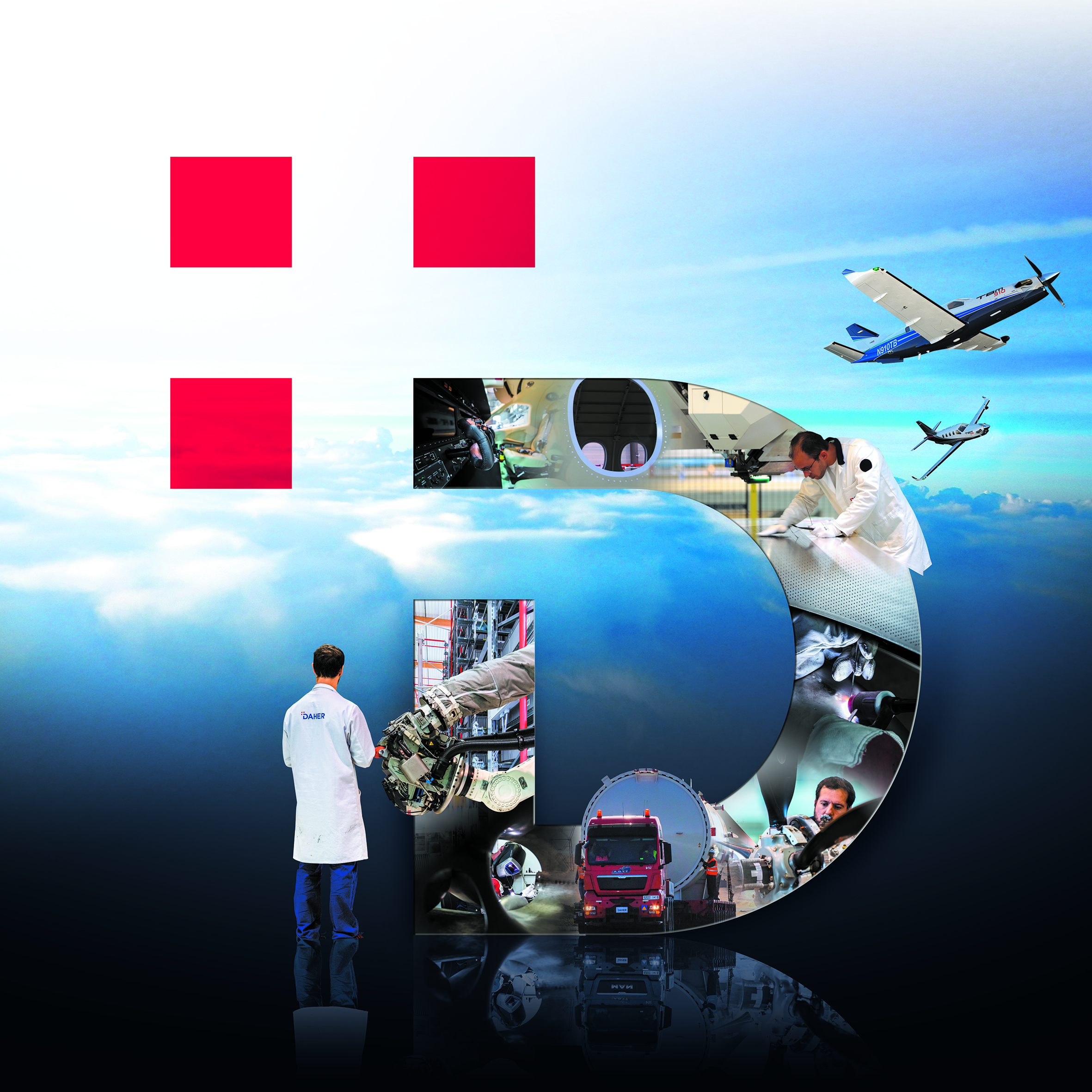 On a daily basis in to our "Pitch Corner", experts, partners, customers and start-ups will share their inputs. In less than 30 minutes, they will provide you with a professional view of the technological and market trends. Prepare for your visit thanks to our program (to come).