Daher was founded on logistical challenges, and they remain an integral part of the company today.
Using proprietary tools and a robust methodology, we support our clients through large-scale operations, from design to operation (engineering, logistics and transport, industrial services).
This same approach allows us to secure and optimize procurement to plants and to some of the world's largest projects.
PROJECT SERVICES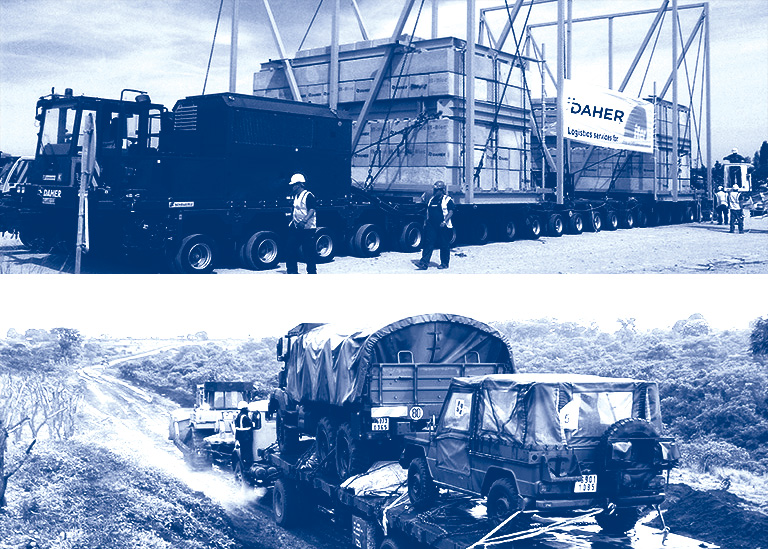 > Transport & customs engineering
> Heavy and oversized Items
> Multimodal
> Ship and aircraft chartering
> Emergency and AOG expertise
> Handling and transport tools & jigs
> Industrial expediting
> Surveys, tests and controls
INDUSTRIAL LOGISTICS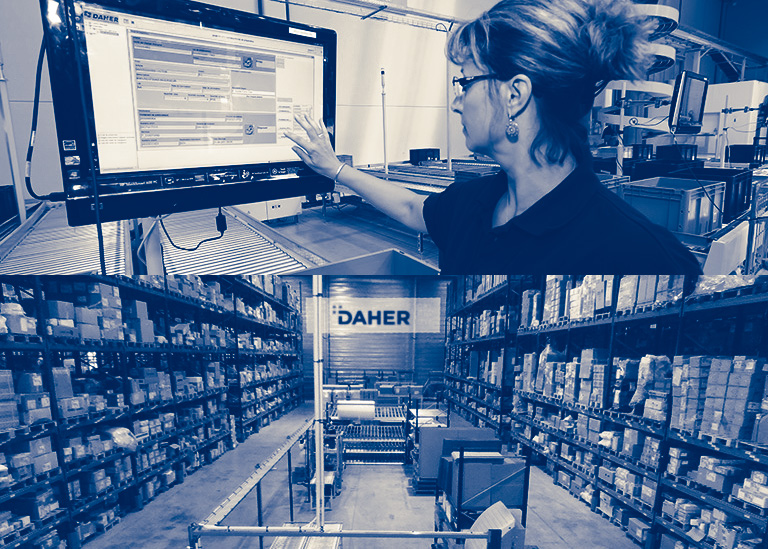 > Logistics engineering
> Stock/Warehouse management
> Industrial packing
> Industrial kitting & picking
> Emergency and AOG expertise
> Just-in-time synchronous delivery
> On-site logistics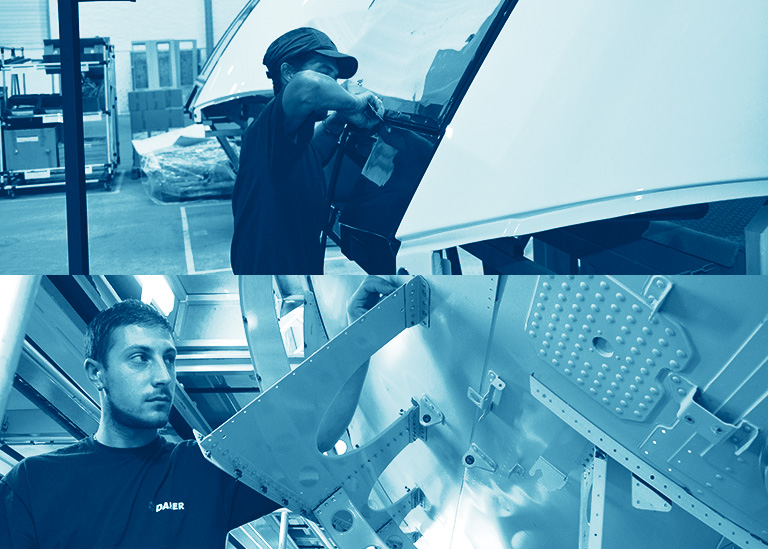 >Product engineering support
>Manufacturing engineering
>Pre-assembly & co-manufacturing
>Production support
>Delayed diff erentiation
>Maintenance, Repair & Overhaul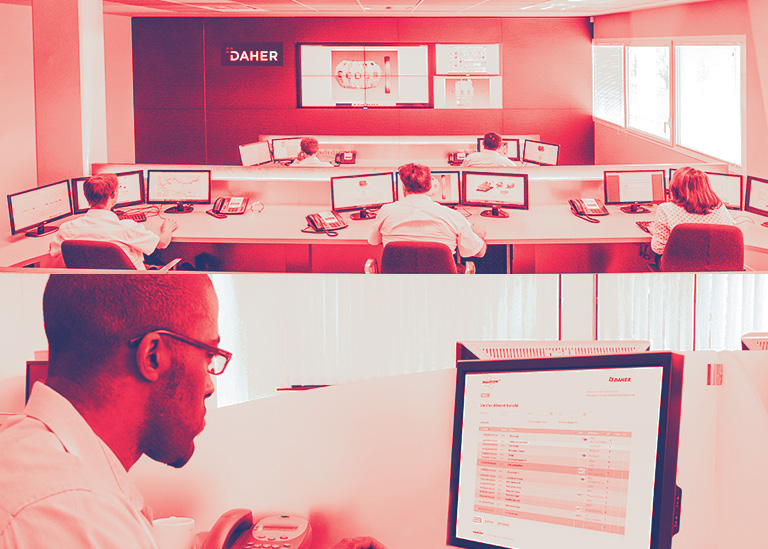 >Performance improvement
>Process standardization
>Industrial and logistics flows management
>Management of partners & sub-contractors
>These services are the finishing touch to transport, logistics and industrial services.
These operational services are based on our engineering, our methods and our industrial tools.
ASSESSMENT
> RAPID evaluation of the situation
> Macro solution proposals
> Progress plan
DEPLOYMENT
> Implementation of the operational service
> Management of complex projects
MANAGEMENT
> Modeling & simulation
> Management resources planning
> Industrial and logistics flow management