Daher employs over 220 people in 8 locations, and generates over 200 M$ revenues.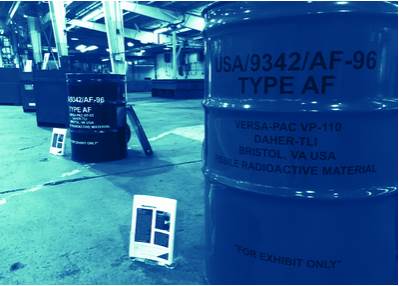 ABINGDON, VA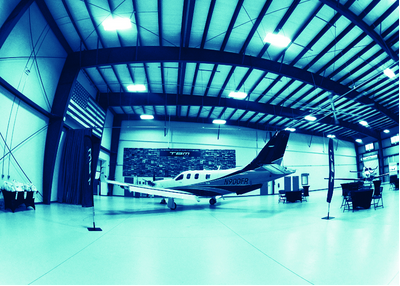 POMPANO BEACH, FL
American headquarters and service center for operations of airplane business unit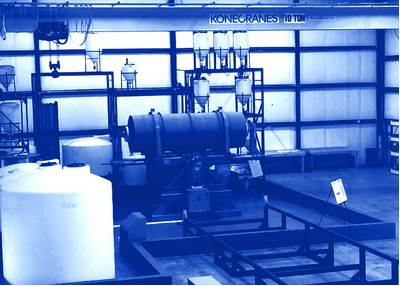 KEVIL, KY
Uranium cylinder service center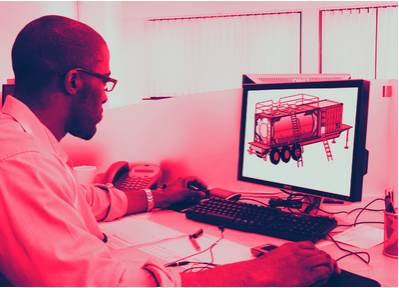 FULTON, MD
American headquarters of nuclear services business unit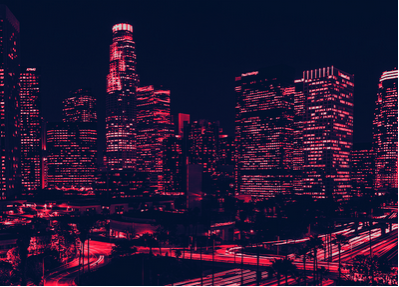 LOS ANGELES, CA
Administrative office of aerostructures & sytems business unit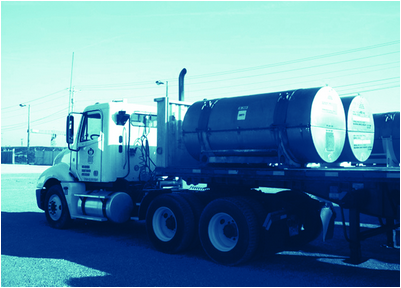 COLUMBIA, SC
Service center for operations of nuclear services business unit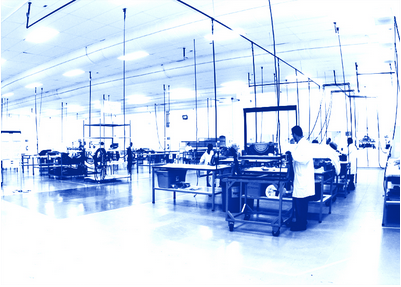 NOGALES, MEXICO
Composite aerostructures plant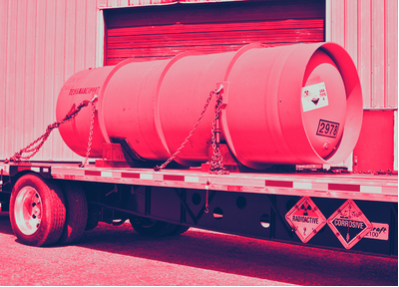 WINNIPEG, CANADA
Administrative office of nuclear services business unit
OUR FOOTPRINT IN NORTH AMERICA
TBM aircraft : more than 40 years of presence in the USA
Daher designs and produces the TBM 900. Performance, Efficiency, Piloting Experience
and Comfort.
Based in Pompano Beach, Florida, Daher has been working with US suppliers, delivering
and maintaining aircraft in the USA for over 40 years.
Out of 51 total deliveries, Daher delivered 36 TBM 900 aircraft to US customers in 2014.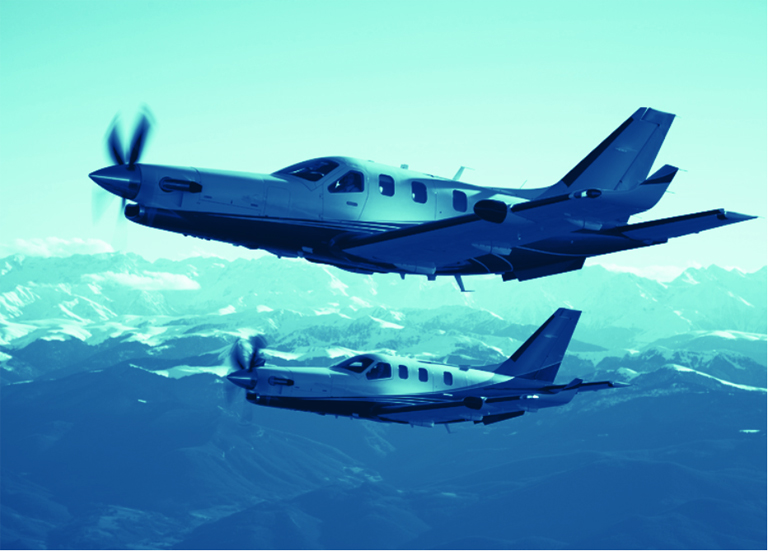 Nuclear services: over 15 years of presence in the USA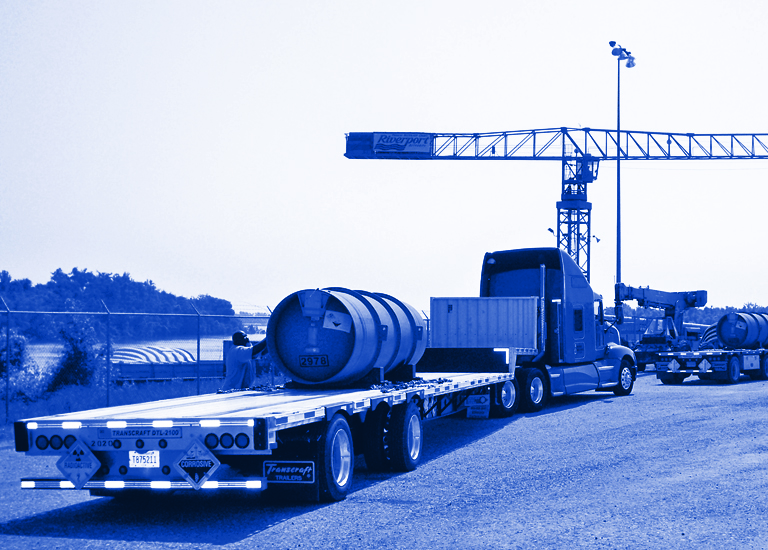 Daher is the leading independent transporter of radioactive and nuclear materials in North America.
Our offices for nuclear and logistics services are located in Fulton, MD (Headquarters) and Columbia, SC (Engineering).
Daher owns and operates a fleet of 12 trucks for UF6 transportation, serving US customers daily.
Daher has inaugurated two new facilities over the past year, creating dozens of jobs in Abingdon, VA and Paducah, KY.
Aerostructures & Systems: dual expertise in composites and metals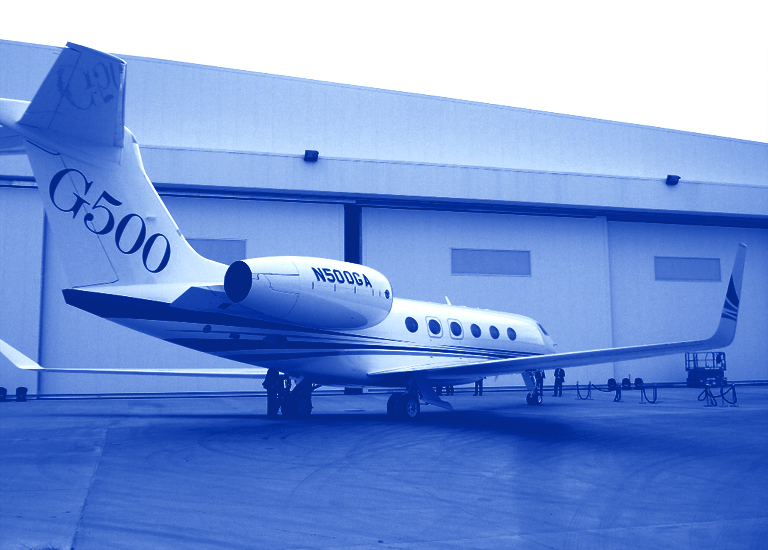 Daher designs & manufactures metallic and composites aerostructures for most major worldwide aerospace programs.
Daher operates a composites manufacturing plant of 68 000 ft² with over 100 employees in Nogales (Mexico).
Our commercial office in Los Angeles, CA is dedicated to North American manufacturers:
> Bombardier
> Gulfstream
> UTAS
> Boeing