Daher has been present in China for several years. Its head offices in Shanghai offers a wide range of services, from nuclear transport services, to integrated logistics for projects. It also operates a commercial office for Aerostructures & Systems in Tianjin.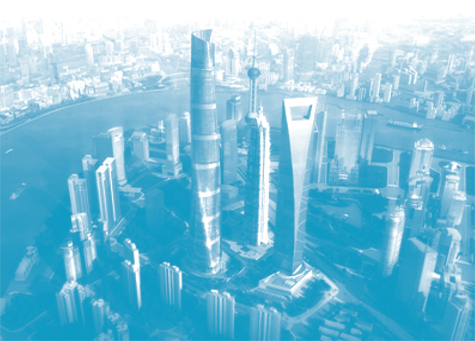 SHANGHAI
Administrative office of valves, nuclear services and integrated logistics business units.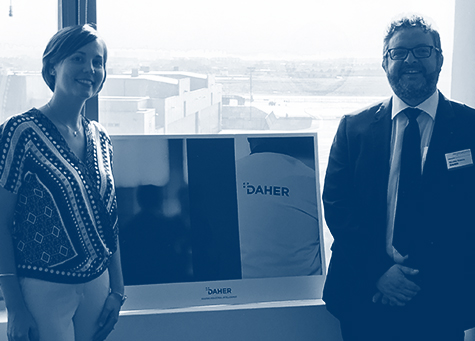 TIANJIN
Aerostructures & Systems commercial office
AEROSTRUCTURES & SYSTEMS
Daher deploys its "Floor Covering" offer for aircraft manufacturers, airlines and OEM:
Design, Qualification & Configuration Management
Cutting of Non-Textile Floor (NTF) kits or spare parts for each area of the aircraft
Cutting, sewing & gluing of Carpets (Airbus qualified)
Supply of Seat Rail cover kits, Profiles & Threshold covers
Installation & support on main OEM's final assembly lines
AOG support (carpet, NTF, profiles) for Airbus programs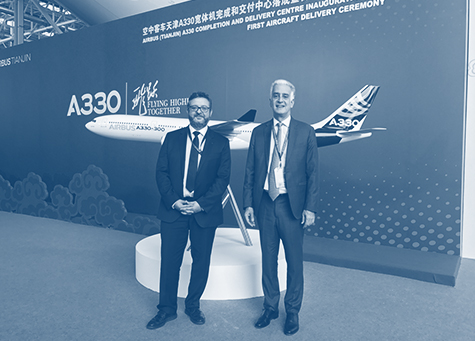 NUCLEAR SERVICES: A LEADING INDEPENDENT SERVICES PROVIDER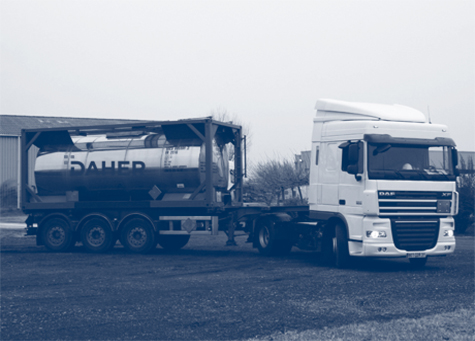 Daher's Shanghai office acts as local operations support for projects handled by Daher, a leading independent nuclear services provider in France, Germany and USA.
In terms of Uranium Transport, Daher operates Class 7 booking with excellent relationship with world class shipping companies, transit and discharge permit, inspection of loading / off-loading, and road transportation in China.
Daher also handles package management, with the NCS 45, a package particularly developed for transport of fuel rods, and with 30B cylinders and overpacks for UF6 transportation.
INTEGRATED LOGISTICS: EXPERTISE IN LARGE PROJECTS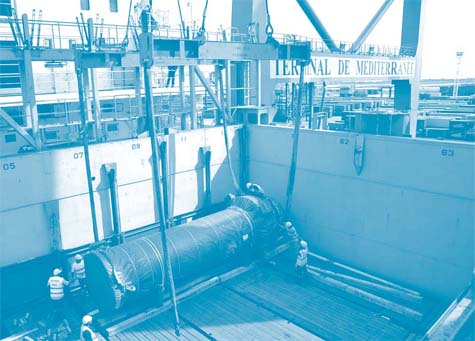 Daher is a leading integrated logistics provider, which specializes in the logistics of large projects.
Daher is the lead logistics provider for the international ITER project. China is a major contributor to the project, and the first shipment was handled by Sinotrans for delivery in France in March 2015, with coordination by Daher.
Daher is involved in some of the largest projects worldwide, such as the PSI Project (moving a cyclotron from Switzerland to China) and support to the Yamal project.