A STRONG CSR POLICY THAT SETS THE BAR HIGH
Daher upholds a strong, stringent approach to corporate social responsibility and attaches the utmost importance to ethical conduct.
CSR forms part of Daher's strategic plan: it permeates every aspect of our development, backed by specific initiatives and approaches.
Our CSR policy is built on four pillars: development of employees and social dialogue, operational safety, ethics and respect for the environment.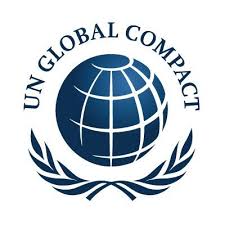 DAHER SUPPORTS THE UN GLOBAL COMPACT AND EMBRACES ITS 10 PRINCIPLES
Download our 2017 CSR report