Pierre-Yves Morvan recently joined the Daher team as VP, Aerospace & Defense Business Unit and Programs Director. He will focus on three priorities:
continuing to improve program management throughout the business unit;
building on Daher's recent successes;
helping to implement the next strategic plan.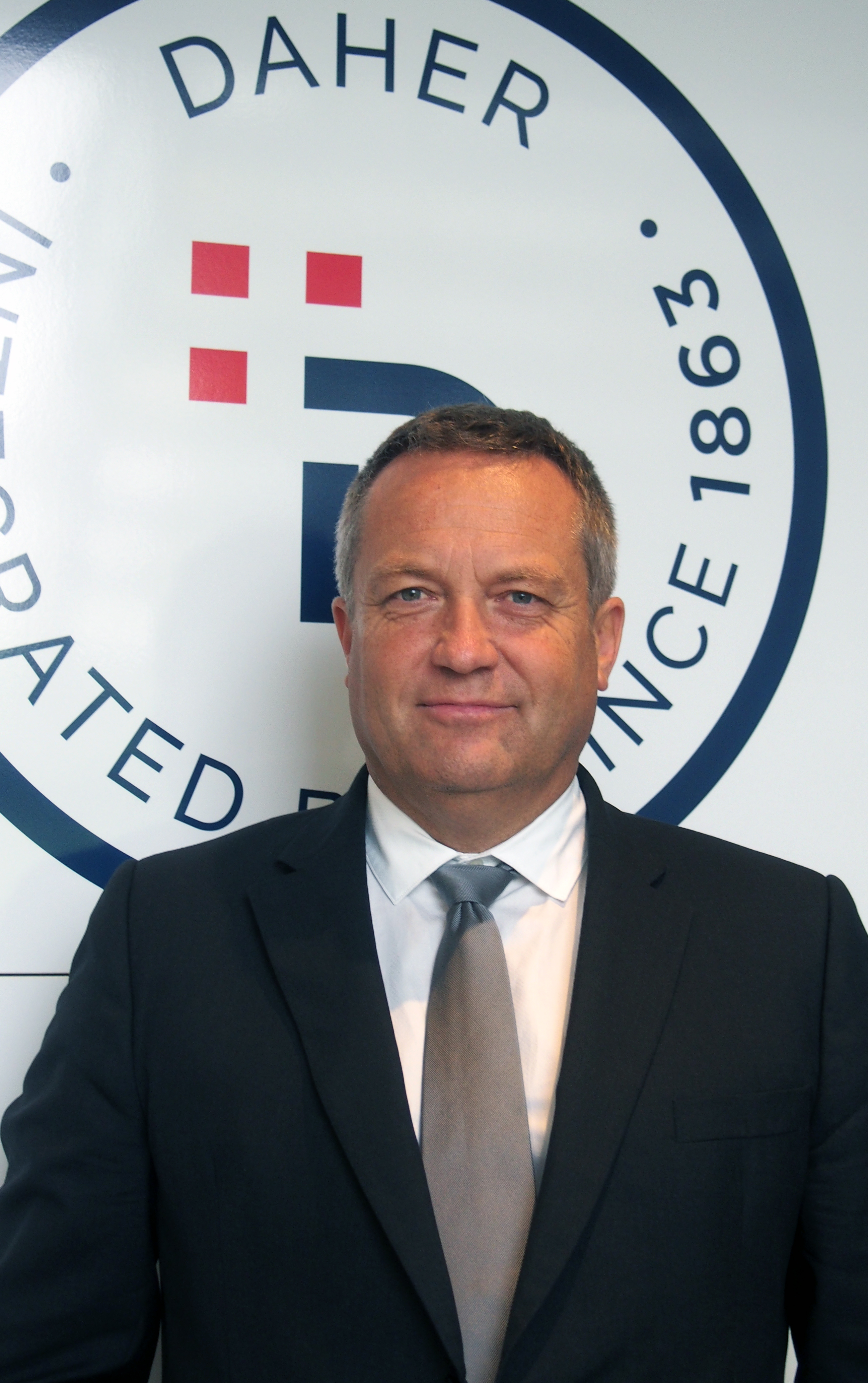 Pierre-Yves Morvan graduated in aerospace engineering from ESTACA engineering school in 1989 and has gained extensive experience in key positions with leading companies in the industry.
He began his career as a manufacturing engineer at Turbomeca (Safran Helicopter Engines) and became Commercial Director in 1995 at Sofrance (Safran Filtration unit) then Head of Sales within the Customers support Department at Turbomeca.
He was appointed Manufacturing Director at Turbomeca in 2014 and was CEO of Microturbo (Safran Power Units) from 2009 to 2015. Pierre-Yves served as VP Customer Support at Snecma (Safran Aircraft Engines) from 2015 before joining Daher in 2017.